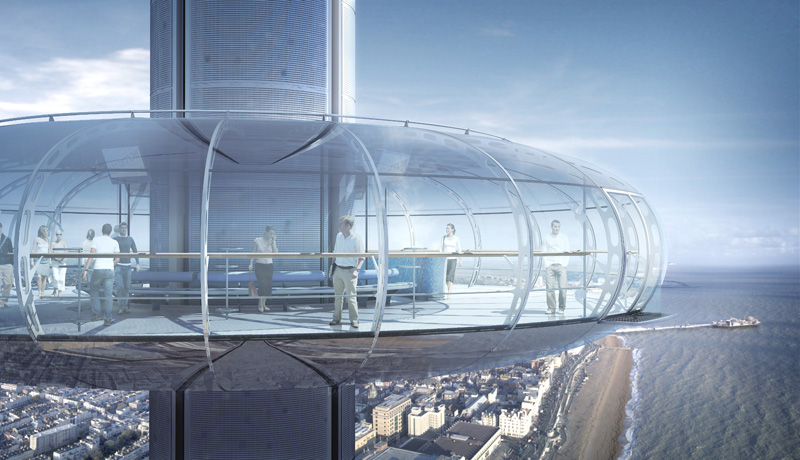 At 162 metres high, and with an observation pod rising to 138 metres, British Airways i360 will be the tallest observation tower outside London, offering a new perspective on the fun loving seaside city of Brighton.
Sited at the root end of the historic West Pier on Brighton's seafront, British Airways i360 has a slender, elegant design, with a futuristic pod allowing 200 visitors at a time to enjoy the surrounding view as it slowly unfolds.
The pod will be 18 metres in diameter, 10 times the size of a London Eye capsule, with seating and plenty of room to move around. Marks Barfield Architects and the international team who created the London Eye have joined forces again for the project, which has been eight years in the making.
Client: Brighton i360 Ltd
Principal Contractor: Mackley
Duration: 104 Weeks
Value: £10m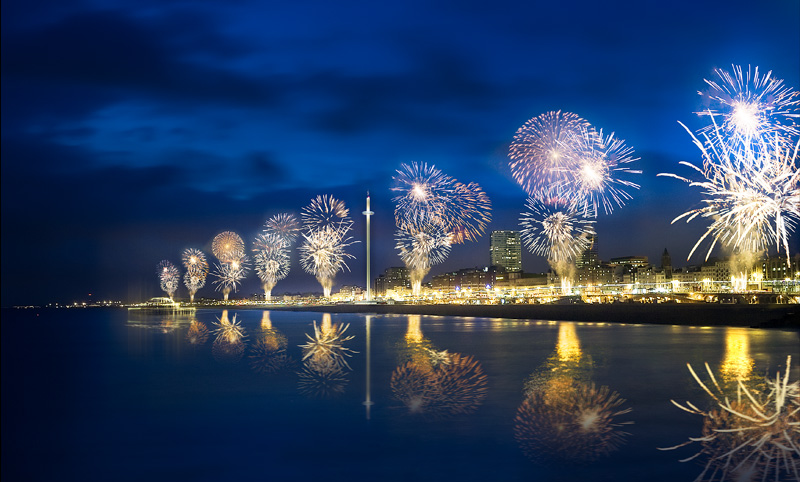 British Airways i360: How it was Built
Twitter: @BA_i360
Facebook: BritishAirwaysi360
Instagram: @BA_i360
Blog: BritishAirwaysi360.com/latest-news/blog
Website: BritishAirwaysi360.com