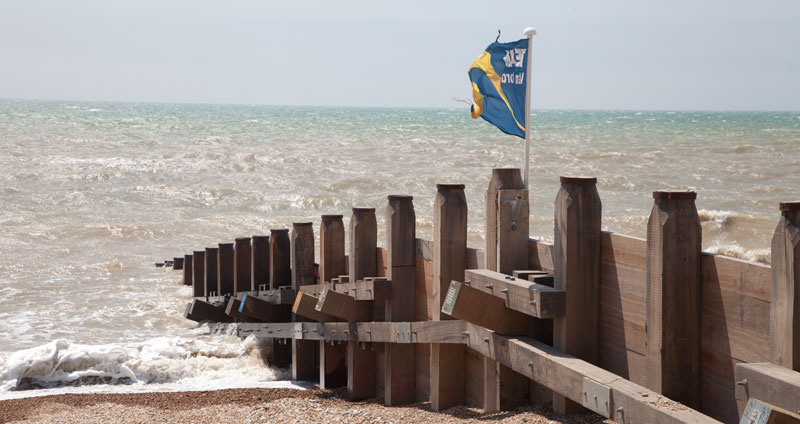 We work in partnership to provide value engineering and service excellence. Our culture is focused on teamwork, good communication and support within the project team to address any issues and agree solutions swiftly and positively. This enables us to deliver projects on time and within the agreed programme to high standards of quality, environmental and safety management.
Van Oord UK
 In June 2014 Mackley was acquired by Van Oord UK Ltd. Van Oord operates around the world in more than 50 countries as a leading contractor for dredging, marine engineering and offshore energy projects (oil, gas and wind), offering innovative solutions to marine challenges.
With this acquisition Mackley has secured its future and benefits the backing of an international company with a turnover in excess of £1.5 billion, enabling us to embark on a solid growth strategy.
---
Team Van Oord
Team Van Oord (TVO) is a Joint Venture partnership between Van Oord, Kier Group, Mackley Construction and Royal HaskoningDHV.
TVO is one of 12 companies listed on the Environment Agency's new four-year Water & Environment Management Framework.
The Environment Agency plans to invest £2.5bn over the next 10 years to reduce flood risk nationally and secure wider environmental and social benefits.
The new framework will run from 2013 to 2017 and is divided into four lots: Lot 1 modelling mapping and data; Lot 2 environmental services; Lot 3 engineering and related services; and Lot 4 asset delivery.
TVO has been selected for Lot 4 – asset delivery, which is expected to account for around 75% of the Environment Agency's capital programme which encompasses consulting, design and construction services undertaken either separately or as design-and-build projects.
TVO is one of six asset delivery partners who will work to primarily serve the Environment Agency's flood and coastal erosion risk management function.
---
Pevensey Coastal Defence Ltd
Pevensey Coastal Defence Ltd (PCDL) is a joint venture between Boskalis Westminster, Balfour Beatty and Mackley. The Pevensey Bay Sea Defence Contract is the first Public Private Partnership (PPP) flood defense scheme to be let in the UK, and is a Pathfinder Project (HM Treasury designated). The 10th anniversary of the PCDL scheme was marked in September 2010.