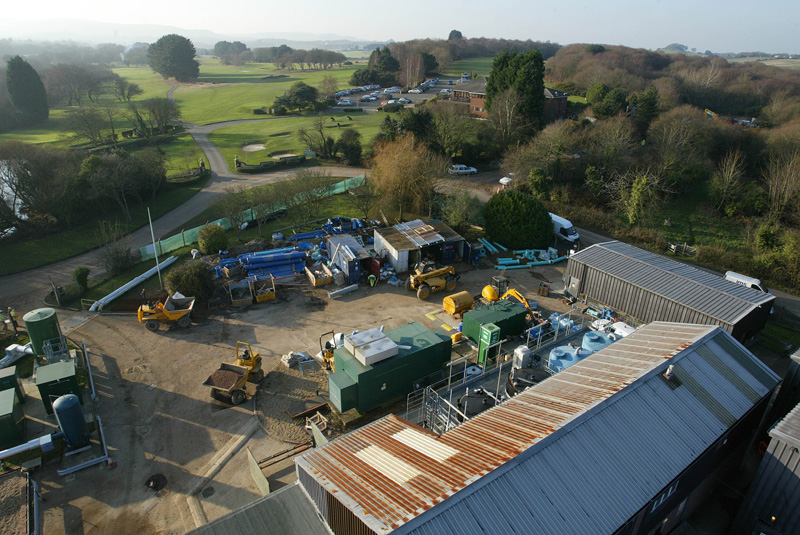 We worked with Southern Water's consultant Montgomery Watson and a carbon filter specialist to construct the new GAC plant at Sandown, Isle of Wight on a cost reimbursable contract.
Working closely with the design team, details were completed following investigative work by Mackley and the whole scheme was completed in five months.
Following completion and commissioning, we designed and built a small reinforced concrete contact tank in conjunction with repairs to a concrete reservoir.
We also worked with Southern Water's operations to replace the existing filtration plant at the Sandown site. This work was within the building and had restricted access.

We were then awarded additional works following installation of the new GAC plant. This required the removal of media within the sand filtration units together with replacement of pipe work to improve the performance and reduce maintenance. The plant was within an existing building and had limited space for handling the media and pipework.