Mackley has a long history of supporting a range of local events and initiatives – predominantly in the areas our teams operate.
---
• In May 2017, we supported the Steyning Town Youth Football Tournament (below) which brought together more than 1,500 players and supporters over the two days.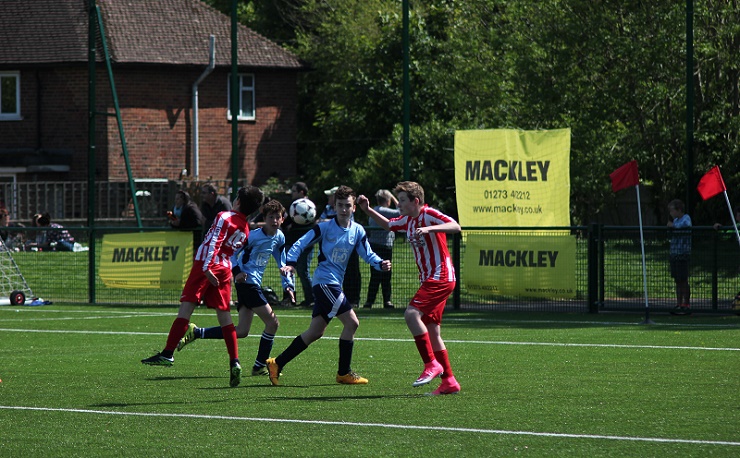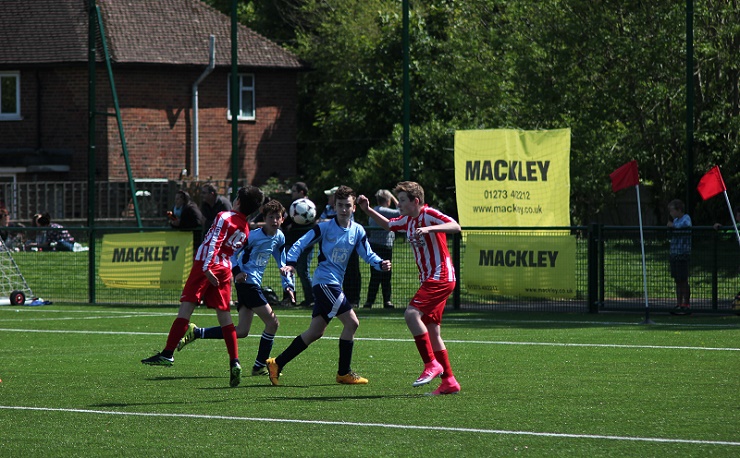 • We have constructed a Skate Park on the Small Dole Recreation Ground
• We have constructed a caving complex, including access for the disabled, for a local Scout Group
• We have assisted a local sustainable charity through the provision of unusable groyne sections and a water container for their allotments.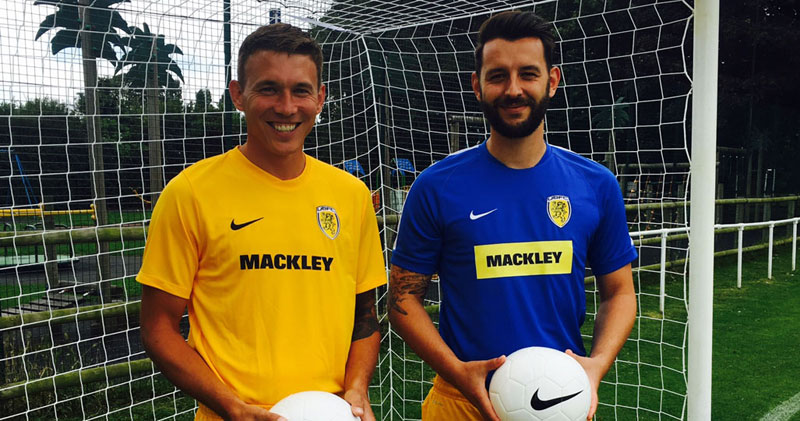 • Mackley was the first team kit sponsor of Upper Beeding FC (above) during the 2016/17 season.
• For the opening of the Barking & Dagenham Frontages Scheme, a local scout group cleared an area and planted spring bulbs
• We have provided the Small Dole Recreation Ground, complete with football pitch, for local residents
• We have provided 13 acres of woodland which the Tottington Woodlanders ensure are conserved and maintained on behalf of the local community
---