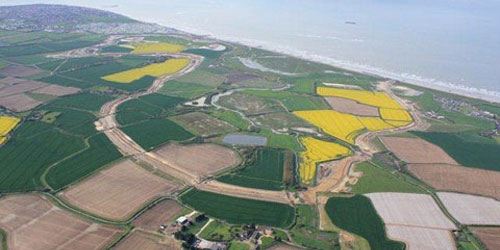 Medmerry earns international acclaim for Team Van Oord
Mackley and Team Van Oord have built on their earlier success in the Green Apple Awards with further recognition in a newly established international competition, the Green World Environment Awards. More...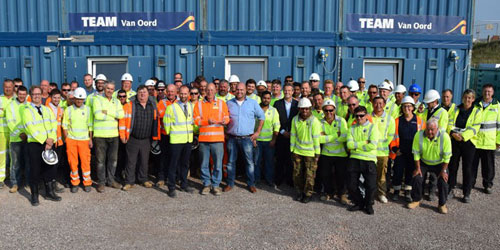 Exemplar Award for Broomhill Sands team
A £20m scheme being delivered by Mackley as part of Team Van Oord* has been presented with the 2015 Environment Agency Exemplar Award. More...