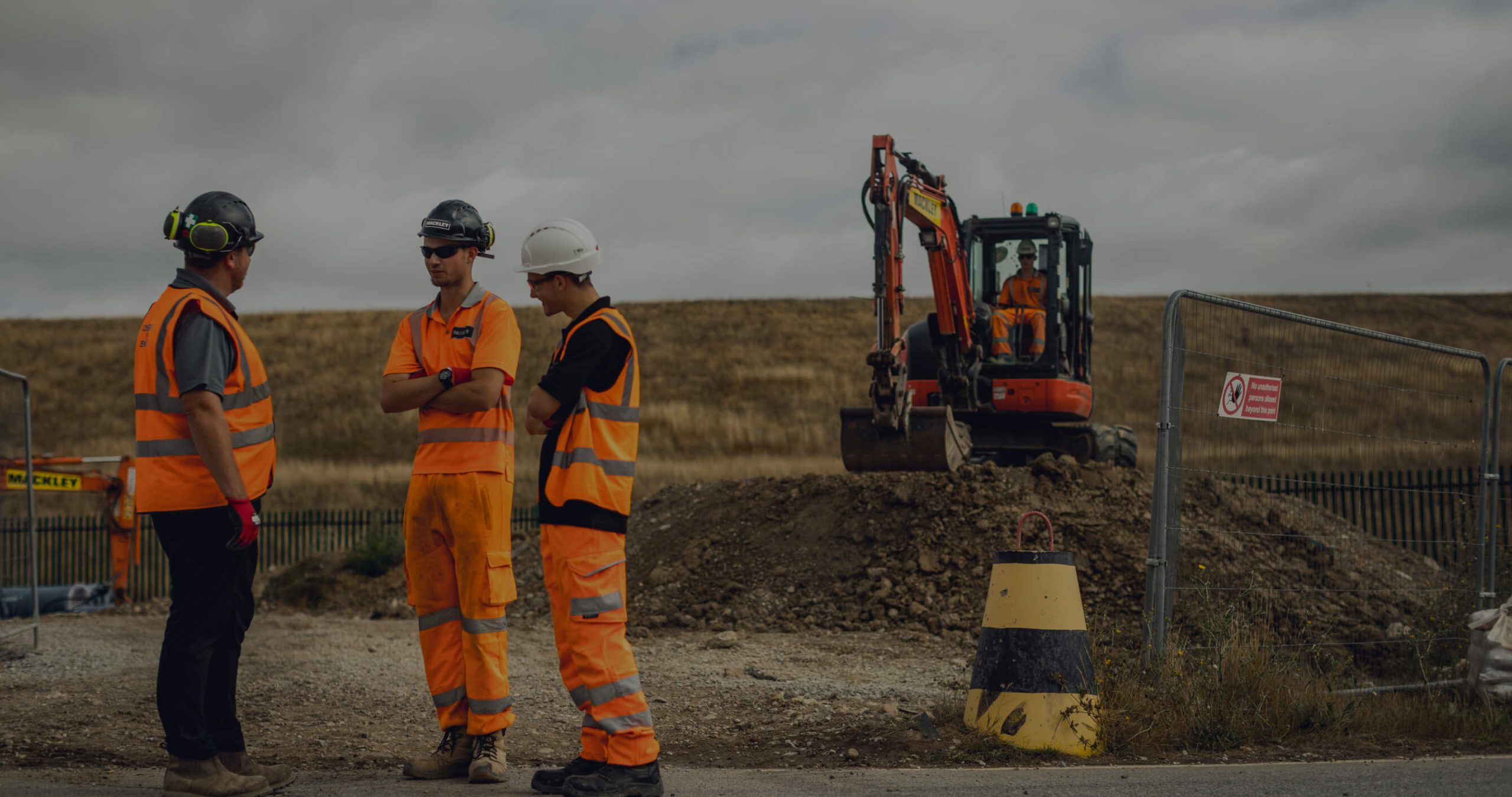 Careers at
Mackley
Starting out? Or need a change? Make a difference with a rewarding career at Mackley!
what we do
Our continued commitment to equality, diversity and inclusion has created a fair and respectful place of work.
A fifth of our employees have worked at Mackley for over 20 years.
Whether you are just starting out in your career or have been in the industry for some time, we are always looking for enthusiastic, dedicated team members. If you think you are a fit for Mackley, read about our earn and learn schemes below or see our vacancies page.

Our projects are varied and require a broad variety of skills and expertise. If you don't see a role that suits your skill set and experience, please send us your CV and we will contact you when a suitable position is available.
Apprenticeships & Placements – Earn and Learn
We provide dedicated training and a
commitment to fostering every
individual's potential
"We're passionate about the specialist skills Mackley has to offer and excited to inspire future generations" – Jennifer Andrews, HR & L&D Advisor
We work closely with local colleges and universities such as the University of Brighton, Fareham CETC College, Portsmouth Highbury College and MidKent College by providing a number of work placement opportunities.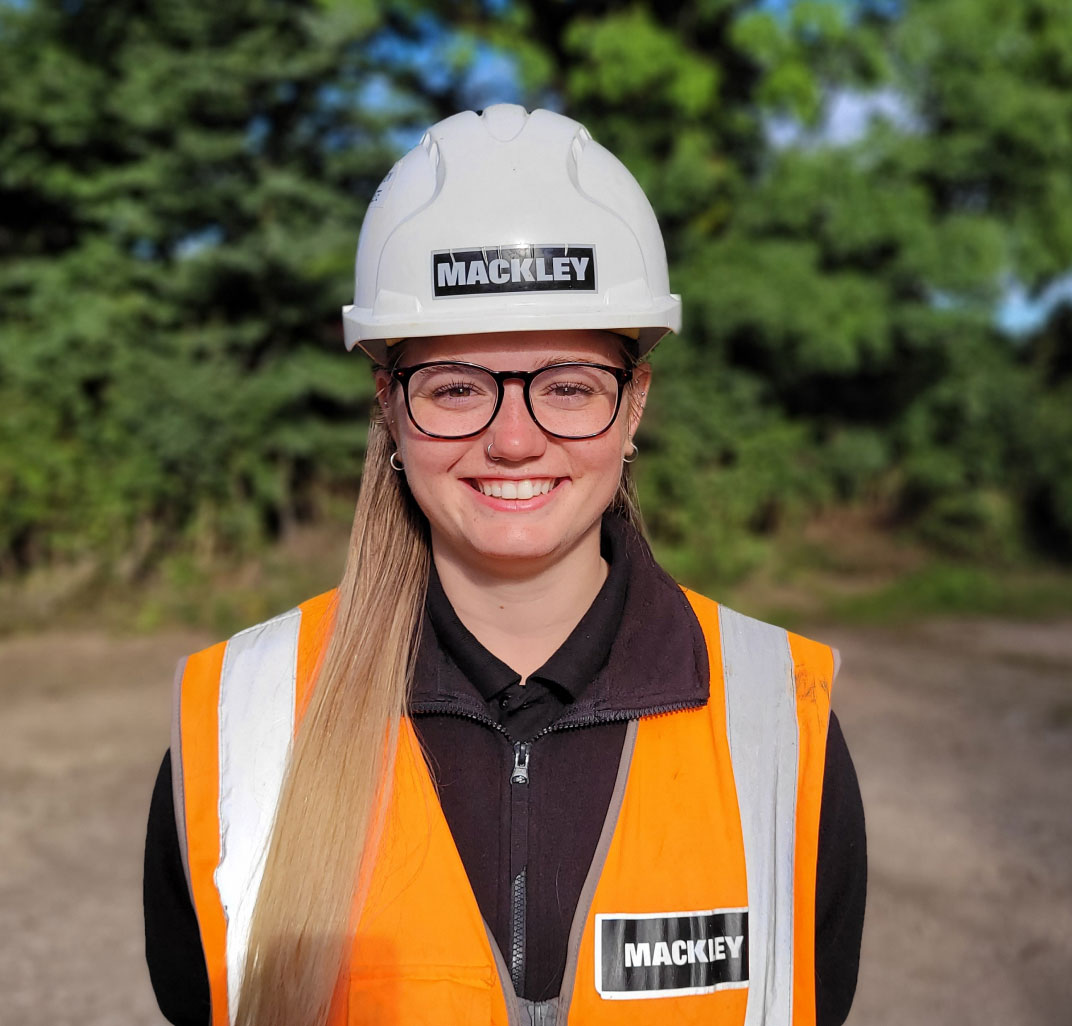 Work Placement
Alice, Civil Engineering
Alice, joined the team at our Black Rock site in 2021, as a one year work placement Civil Engineering student from the University of Brighton.

Following some more time back at university to finish her exams she is now a permanent fixture at Mackley as a Graduate Engineer, where she will take steps to progress into Project Management.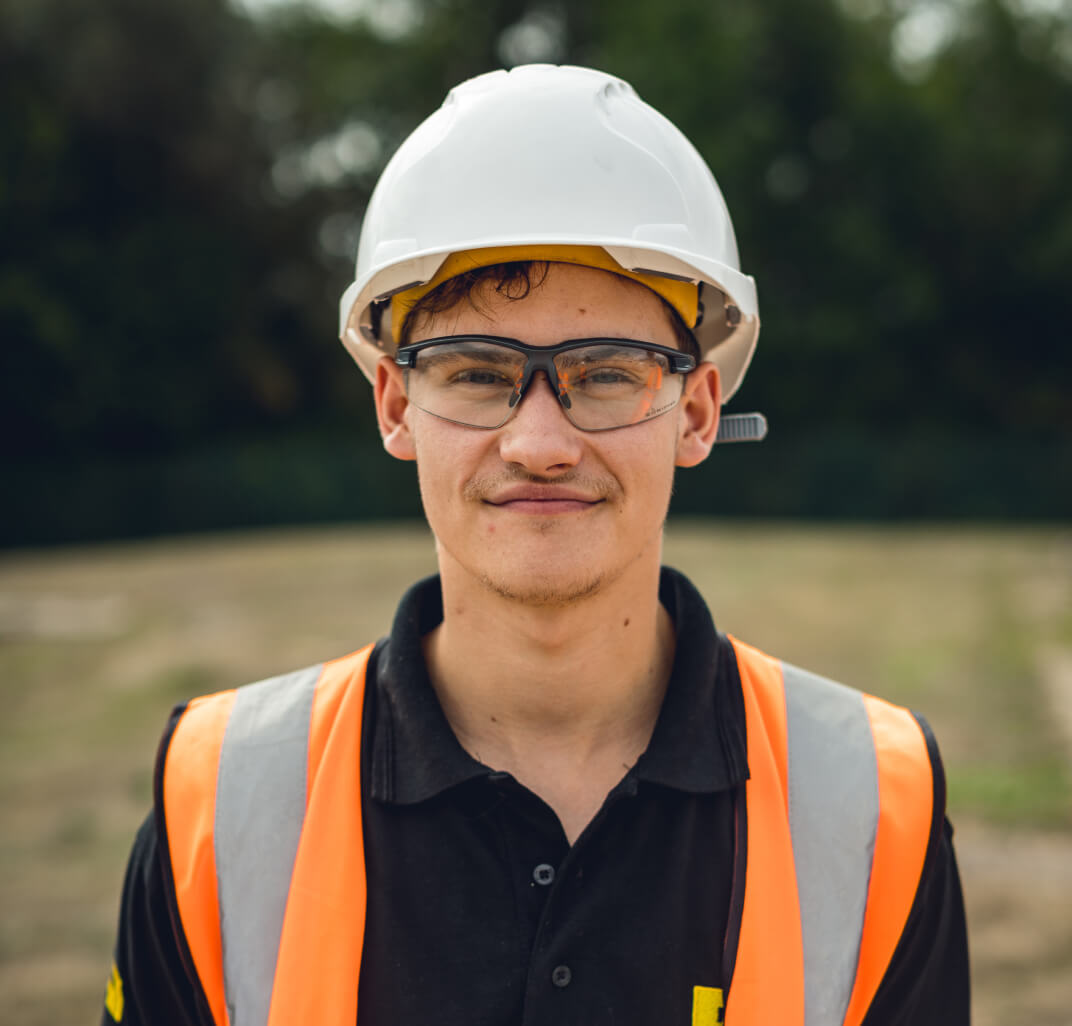 Work Placement
Tom, Civil Engineering
Tom is a student Civil Engineering Technician who joined us from Nottingham Trent University for a Placement Year. He spent his time on our Bough Beech and Black Rock sites and has enjoyed doing "a bit of everything!"

The sustainability and flood defence side of things has piqued his interest, so this may be an area he explores in the future. He still has a final year and a dissertation to do though, so one thing at a time!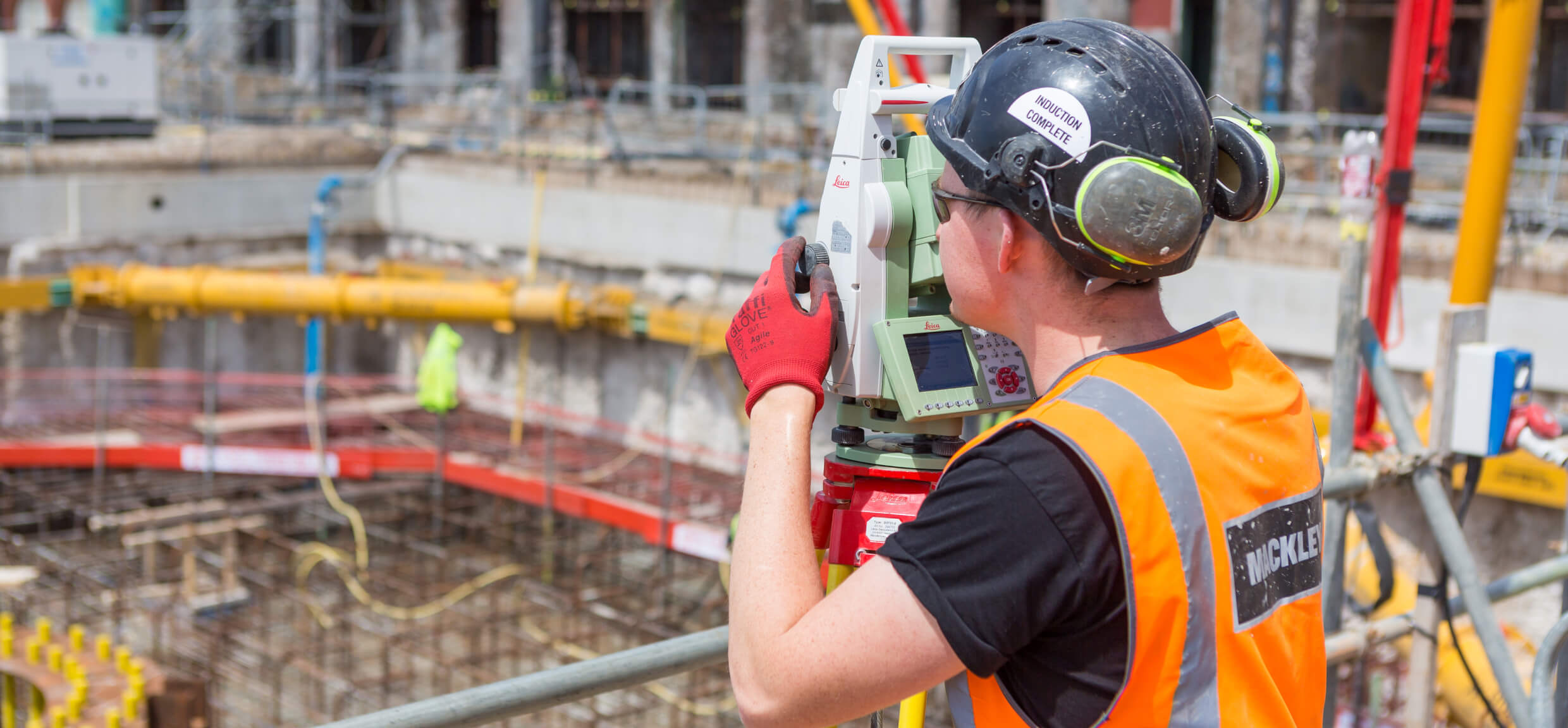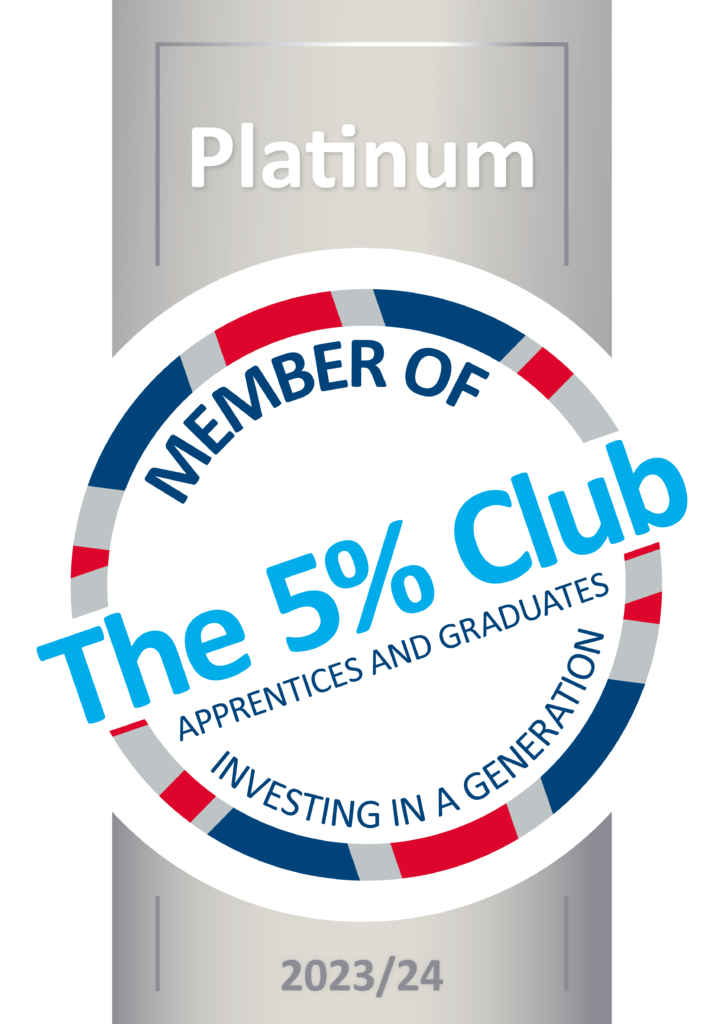 alternative schemes
Apprenticeships with Mackley
Our Platinum Membership of the 5% Club demonstrates our willingness to invest in our future talent.

Mackley offers structured apprenticeships in a variety of professional fields such as Ground working, Vehicle Maintenance and Civil Engineering.

Whichever route you choose, you will receive high quality training, blending formal qualifications with hands on learning, working alongside design, construction and environmental specialists.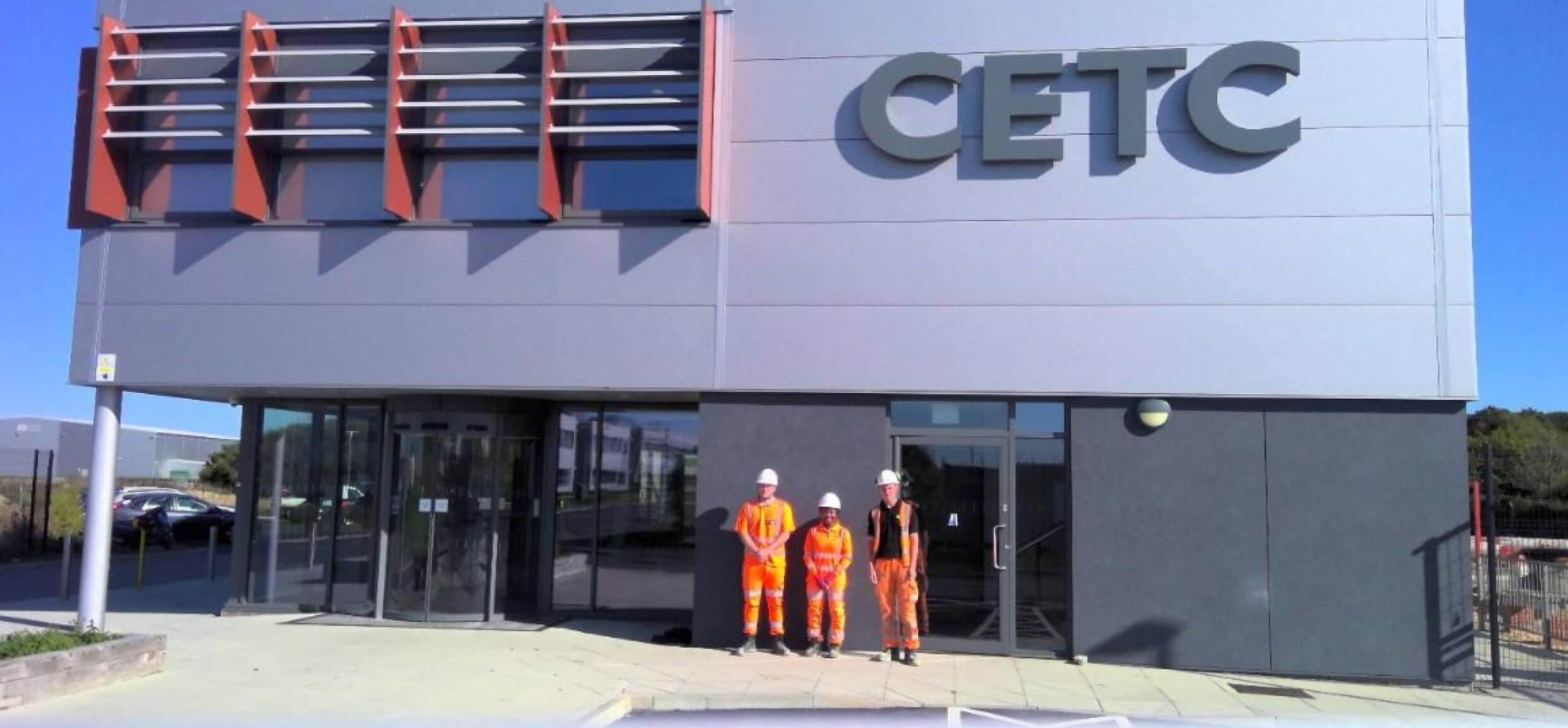 At Mackley, every project is different with unique challenges. You'll join a team where your ingenuity will help find the best engineering solutions. You will learn from the best and be encouraged to apply exciting innovative technology and sustainable engineering practices to enhance local communities and wildlife.

We work closely with the Civil Engineering Training Centre (CETC) College in Fareham who provide the civil engineering theory to support the practical training they also teach on their mock construction site. We have 3 Groundworker Apprentices who found CETC through various government schemes and career events and completed their rotational learning with us.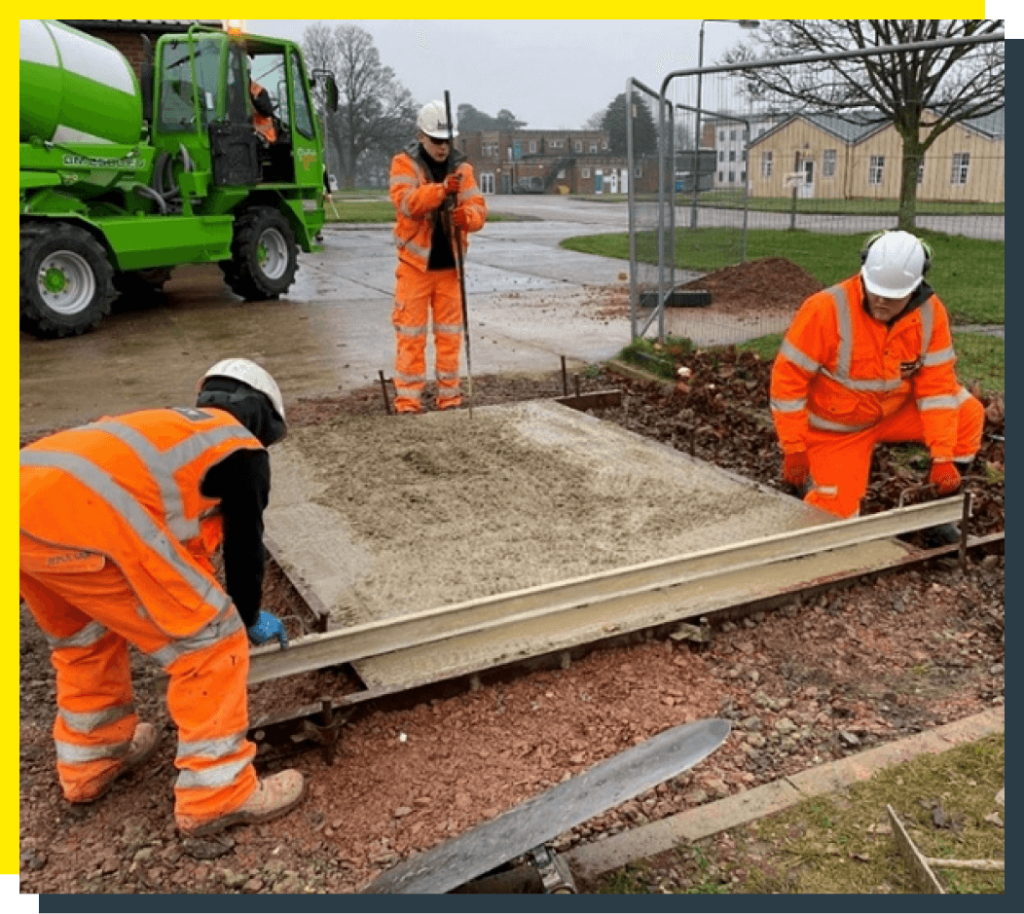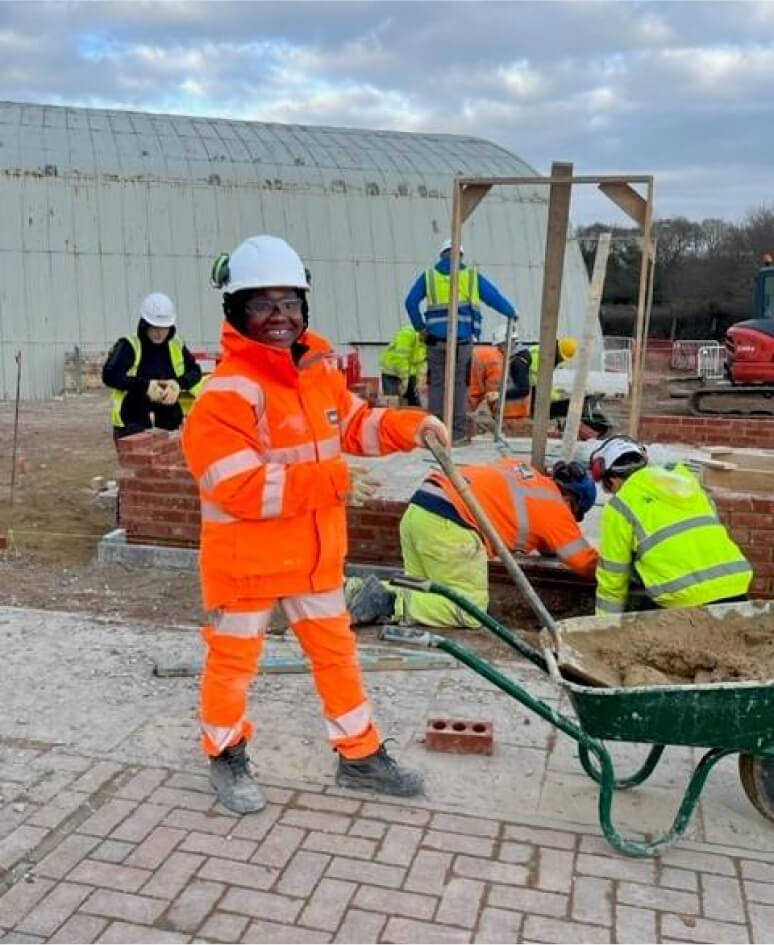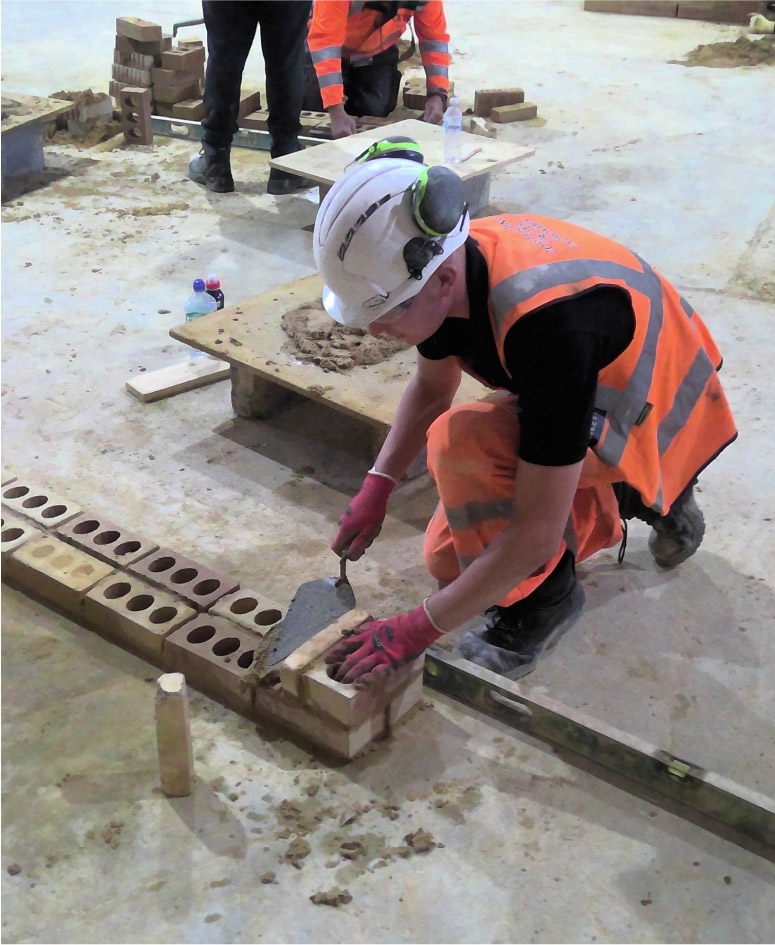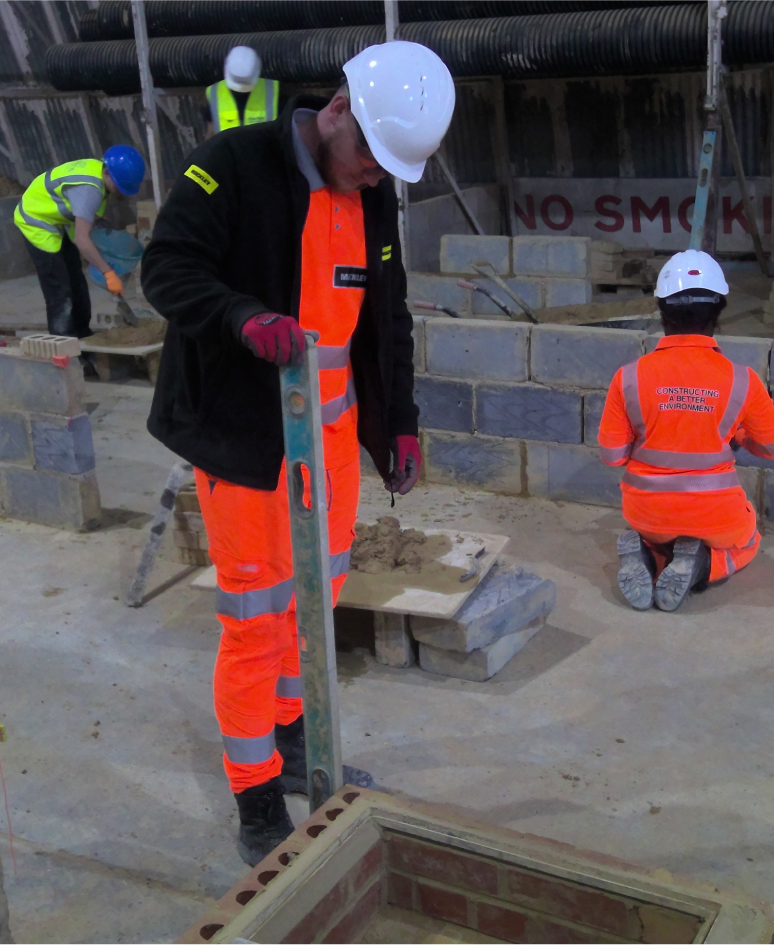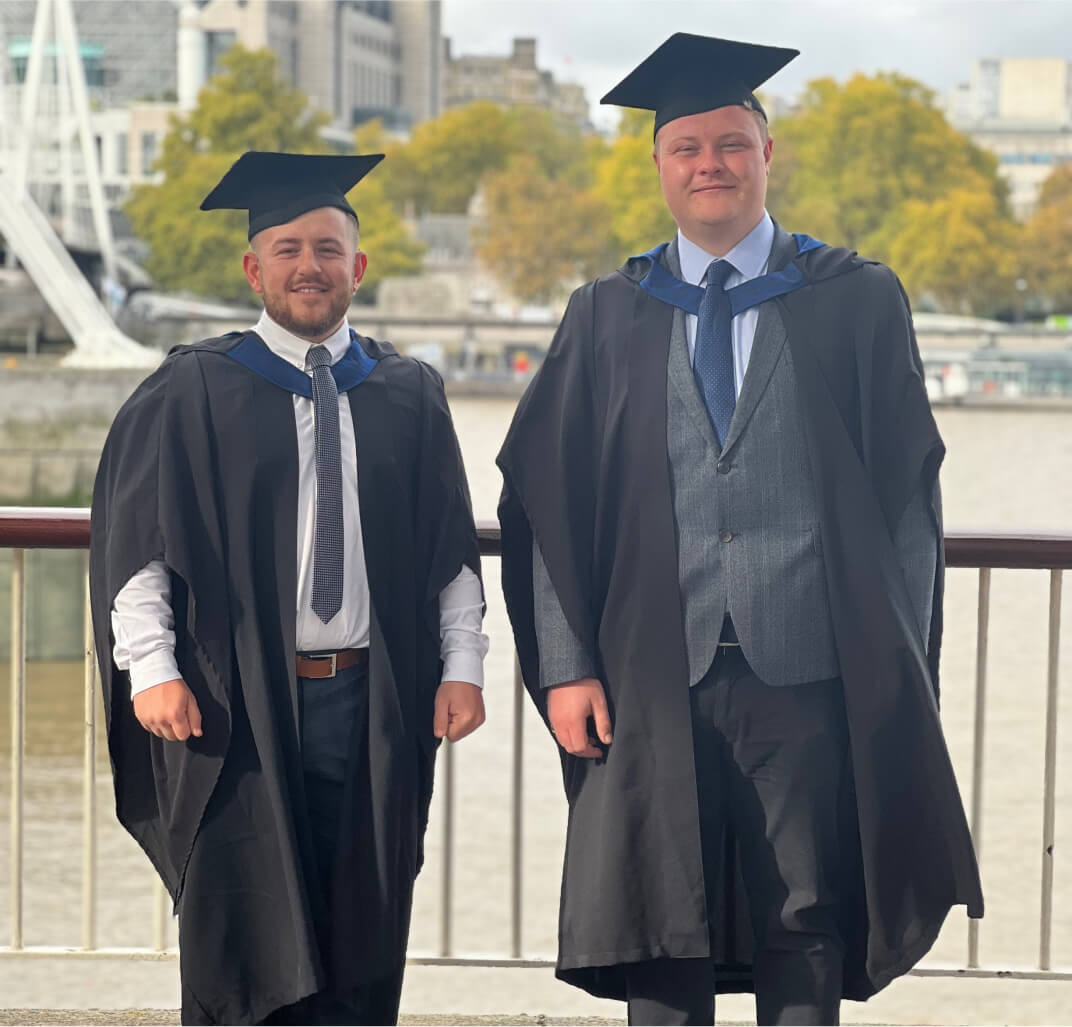 Meet a few of our other apprentices…
Sean & Will, Trainee Civil Engineers
Sean and Will both joined us as Trainee Civil Engineering Technicians. Mackley supported them through their HNC qualifications and both have recently achieved a First Class Honours Site Management Civil Engineering Degrees at London South Bank University.

They are now working towards their IEng professional qualification with the Institution of Civil Engineers (ICE).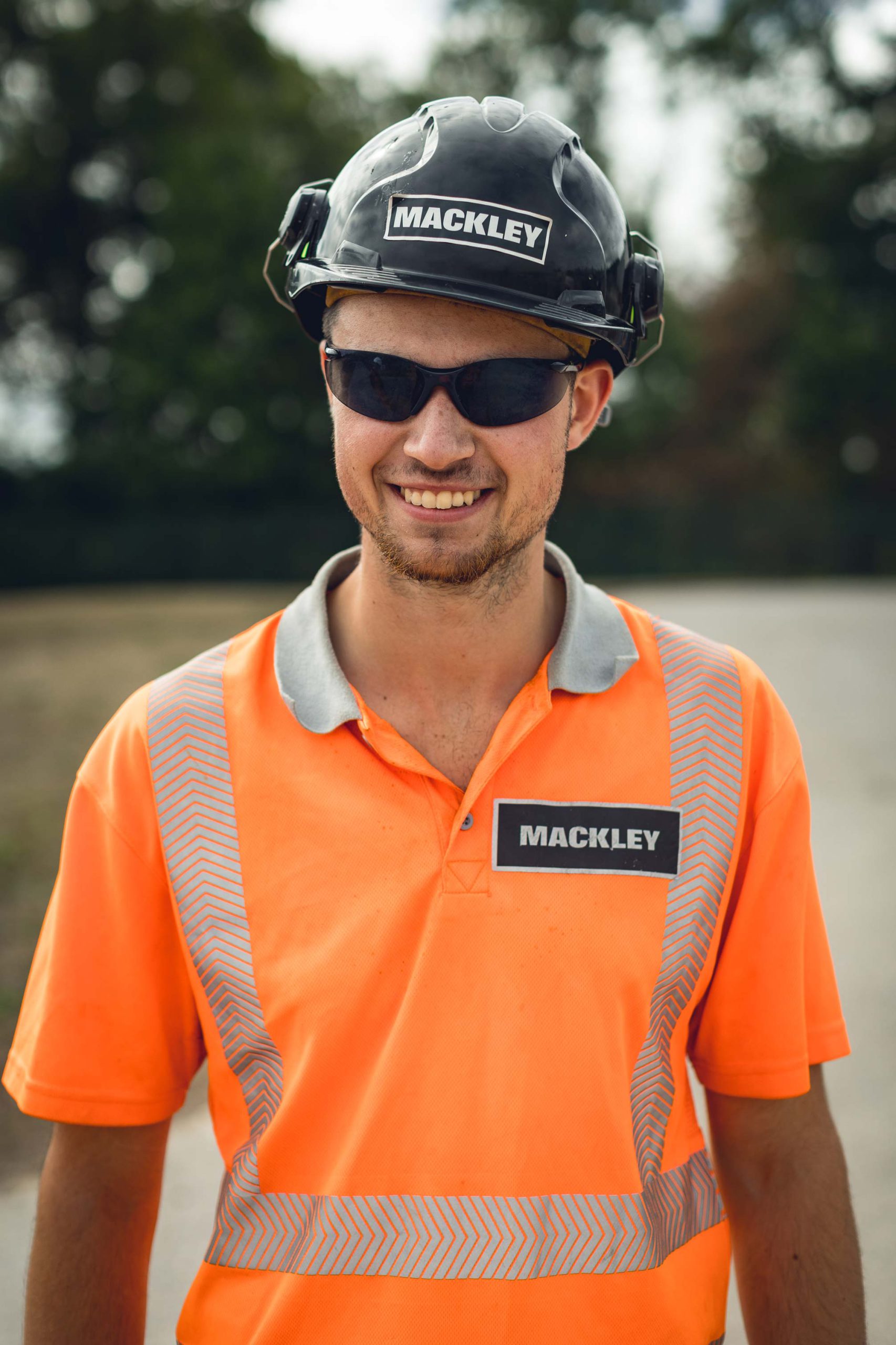 APPRENTICESHIP
Elliot, Civil Engineering
Elliot first spotted Mackley at a STEM Sussex Big Bang Event and got in touch after completing his A-Levels.

He's now studying for a five year part-time degree at Brighton University. He spent some time working in various roles at Head Office, but it's on site where he's really found his feet and he's now a high flying Civil Engineering Technician Apprentice.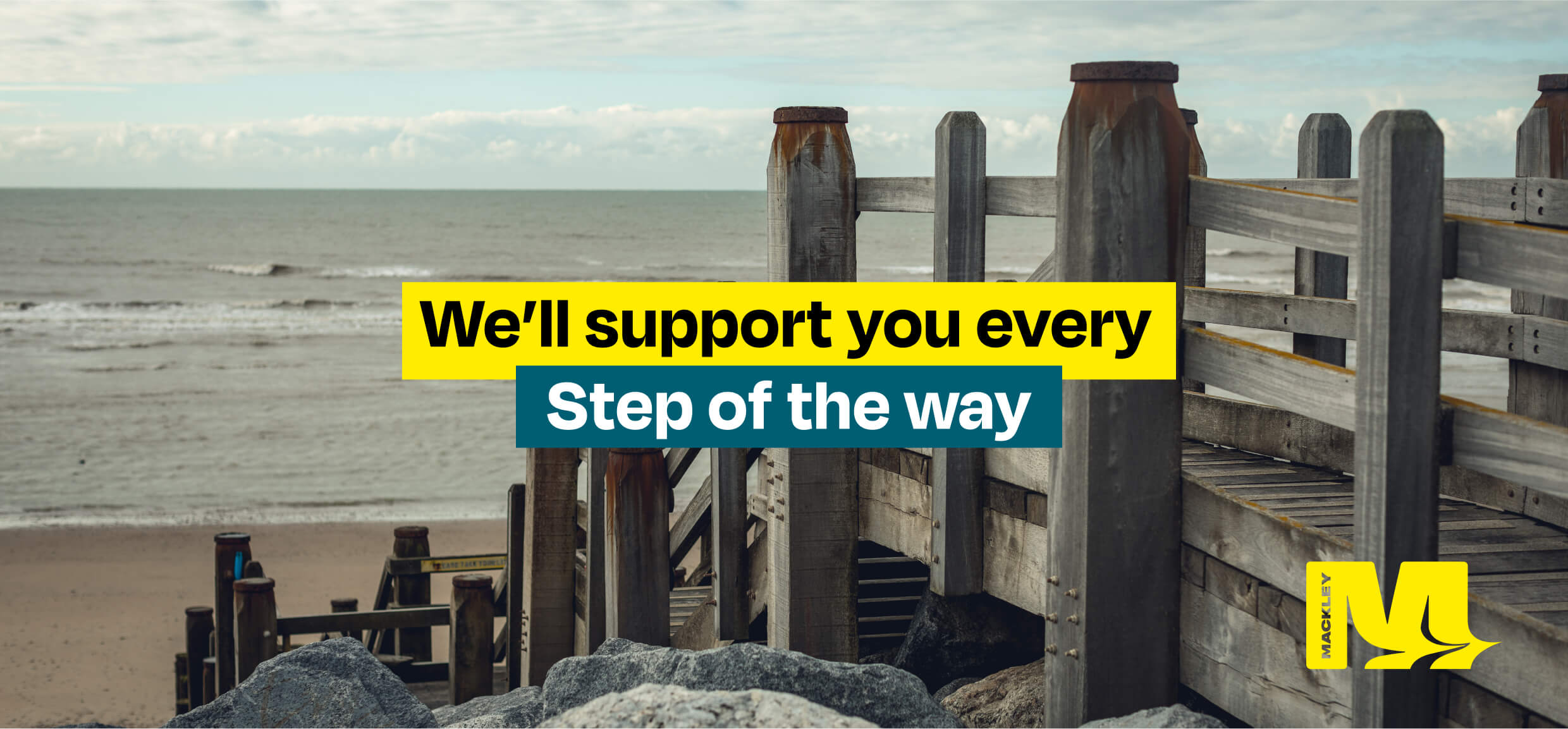 We know deciding your future is not easy
So we provide opportunities at every level, skill and discipline to help you achieve your potential and decide which path to follow.

Our rotational programme will give you experience of every aspect of construction life, both at the coalface and behind the scenes. You could be on site, at the yard or in the office.

We have a wealth of experienced people ready and willing to teach and mentor.

It doesn't all stop when you're fully qualified though, just look at Tom…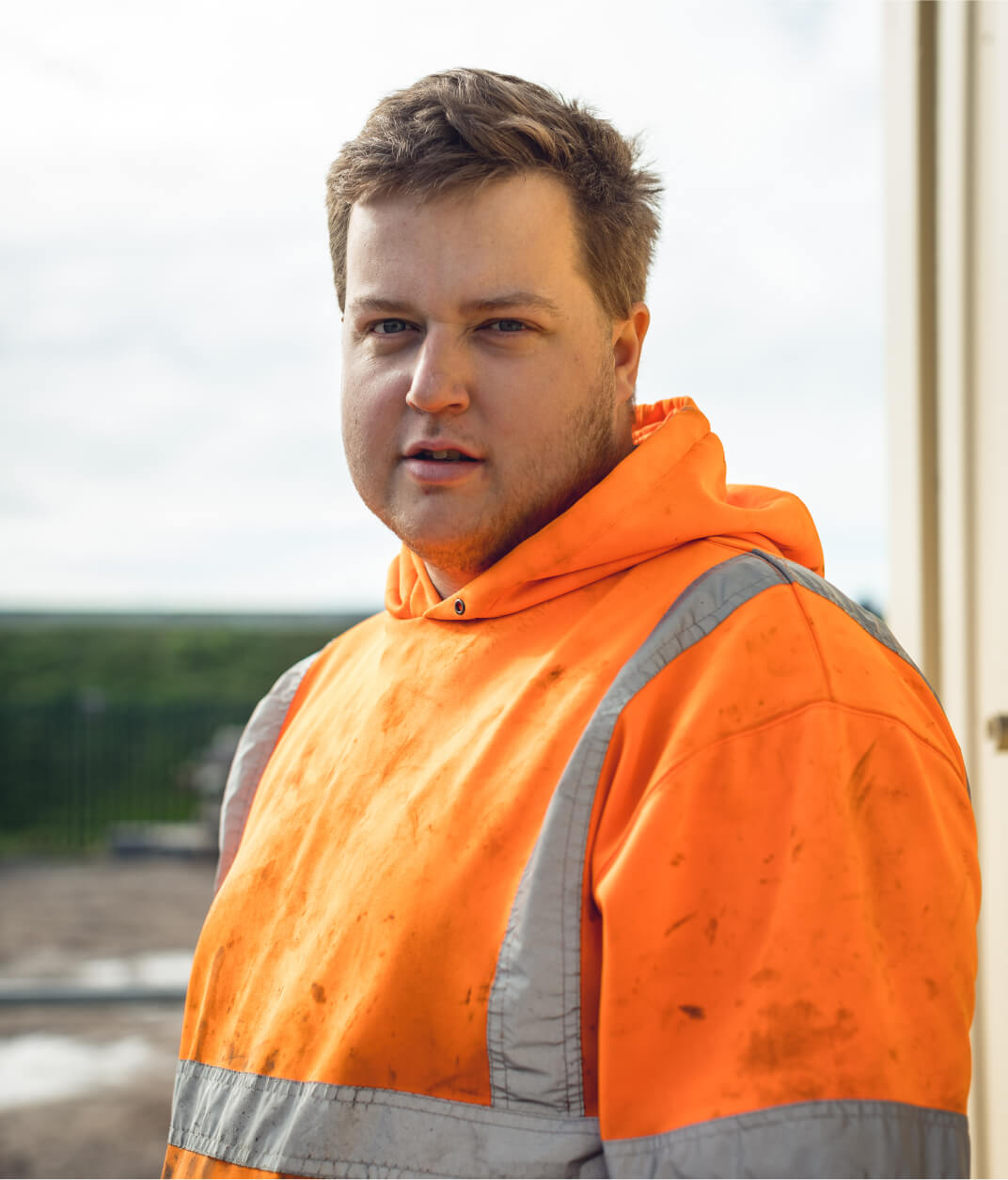 APPRENTICESHIP
Tom, Plant Fitter
Tom was working as an Apprentice at Northbrook College in Shoreham-by-Sea when Mackley was carrying out the major flood defence project there.

He saw a sign advertising various roles and apprenticeships at Mackley and got in touch. He completed his apprenticeship with us, recently passing his Level 2 Vehicle Maintenance and Level 3 Vehicle Technician qualifications. He now works in our Plant Department as a fully qualified Plant Fitter where he maintains our fleet of plant, making sure they are in full working order for when they go out to our sites.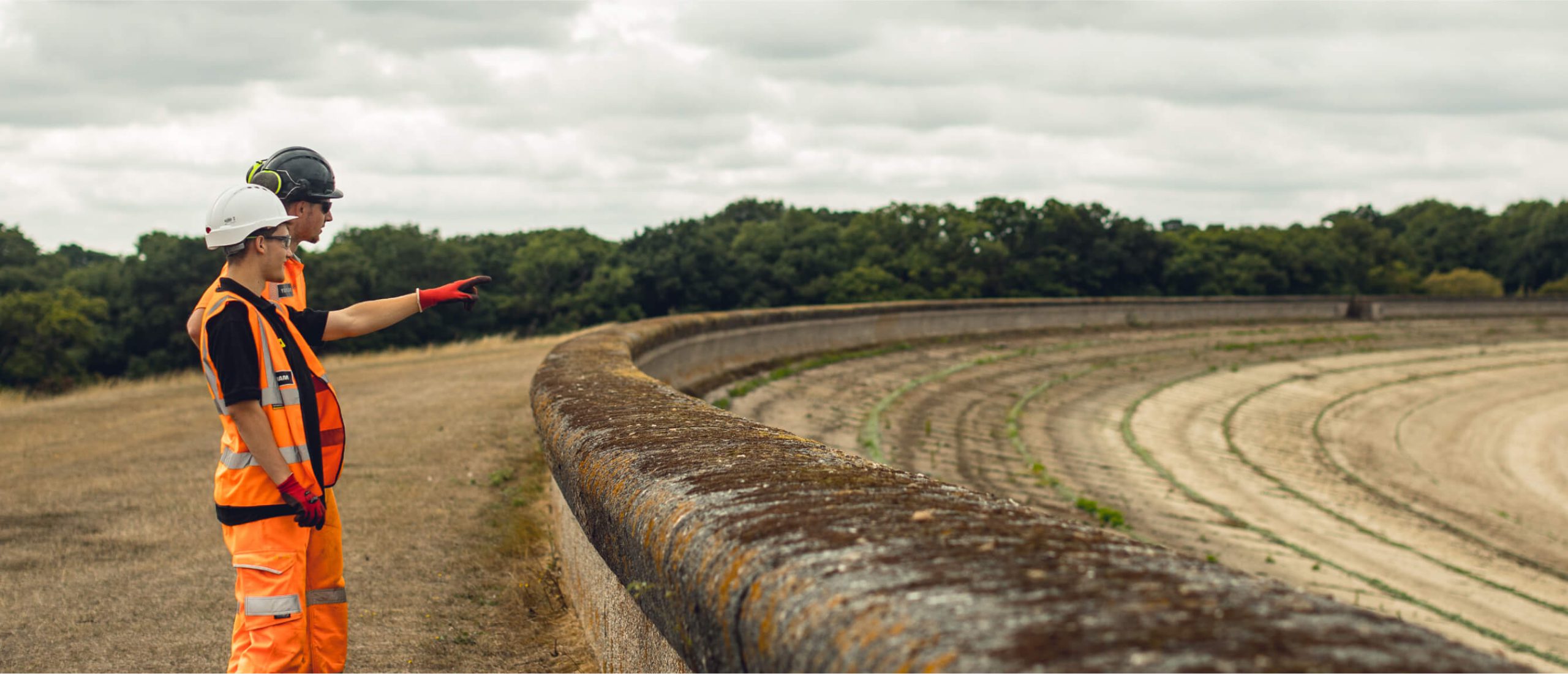 How to apply for positions at Mackley
If you think a work placement, apprenticeship or graduate scheme might be just what you need to help you on your way, or even if you just have some questions about a career in civil engineering/construction, we would love to hear from you.