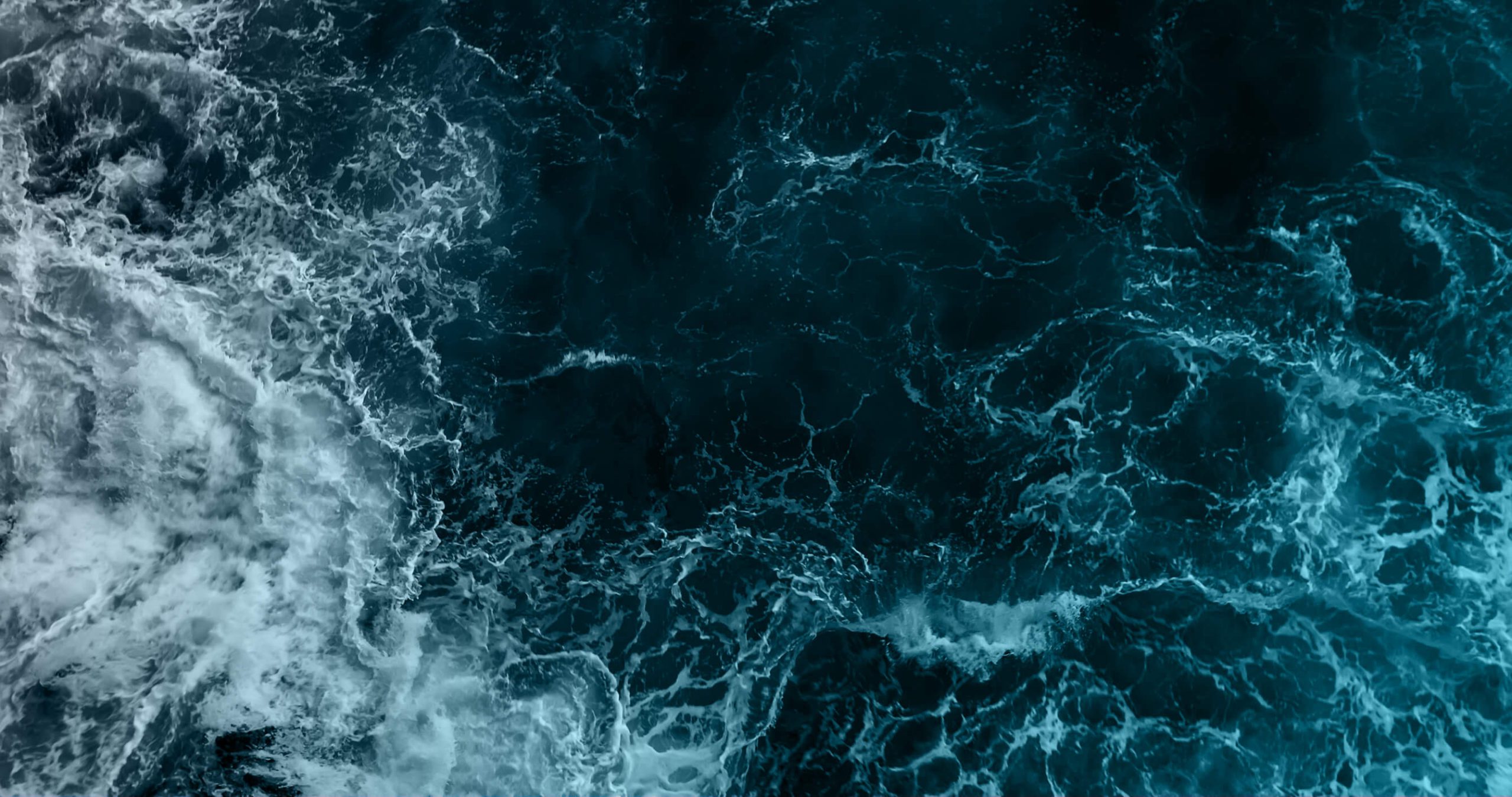 A Collaborative
Contractor
We deliver coastal, river, water and complex infrastructure to build a sustainable future.
who we are
Mackley is a specialist civil
engineering contractor
We tackle challenging flood defence schemes along the UK's coastlines & rivers and maintain water sector infrastructure.
We predominantly work in 5 main sectors
who we are
Click on the interactive map to view our current and previous sites
what we stand for
Our Vision and Values
To be valued as a collaborative contractor delivering river, coastal, water and complex infrastructure to build a sustainable future.
We demonstrate our values each day by the way we work.
They are embedded in our approach to all projects, our practices on site, our attitude to our work and the legacy we leave.
Our five main values: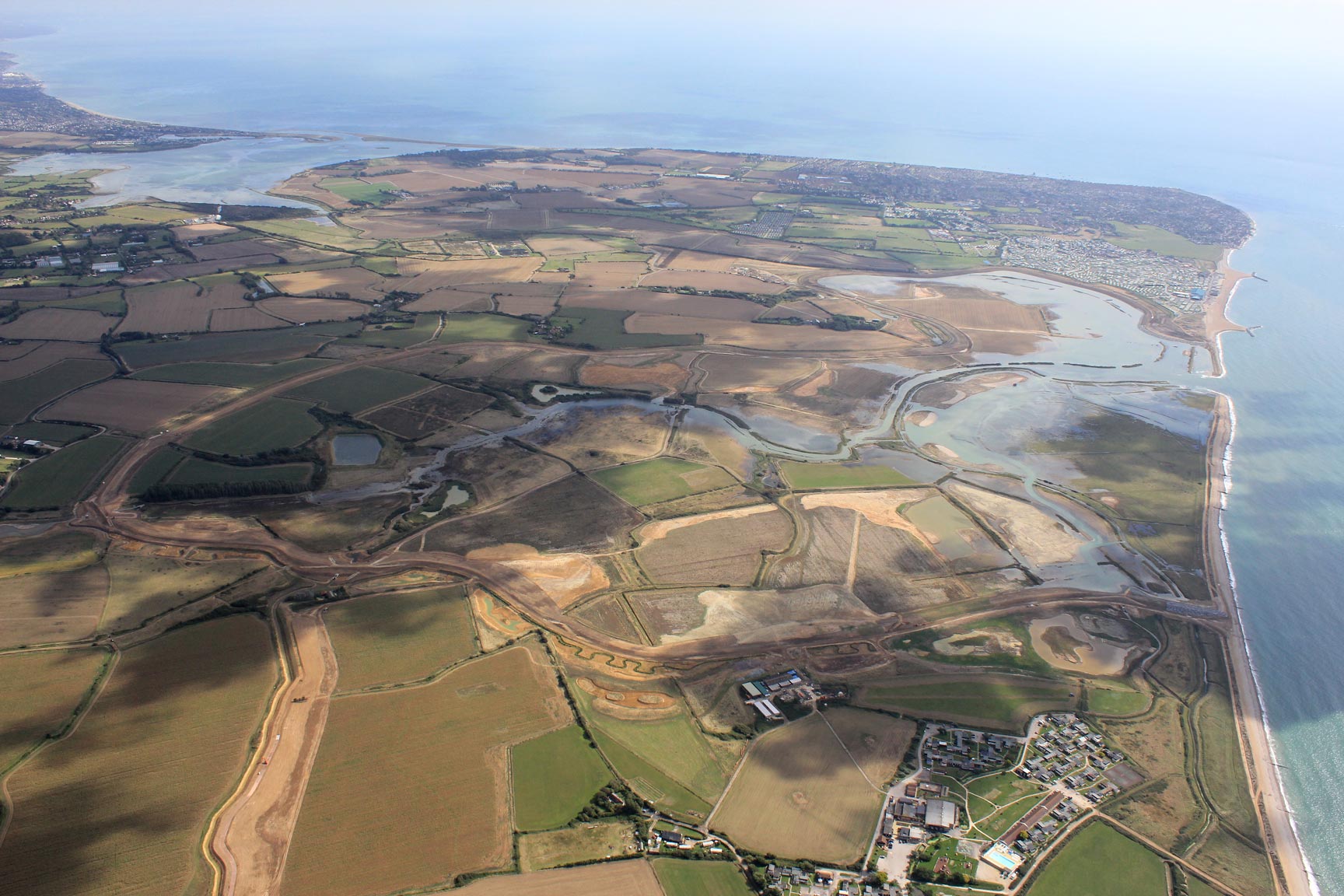 Making a difference…
..to the environment and the people who live and work within it.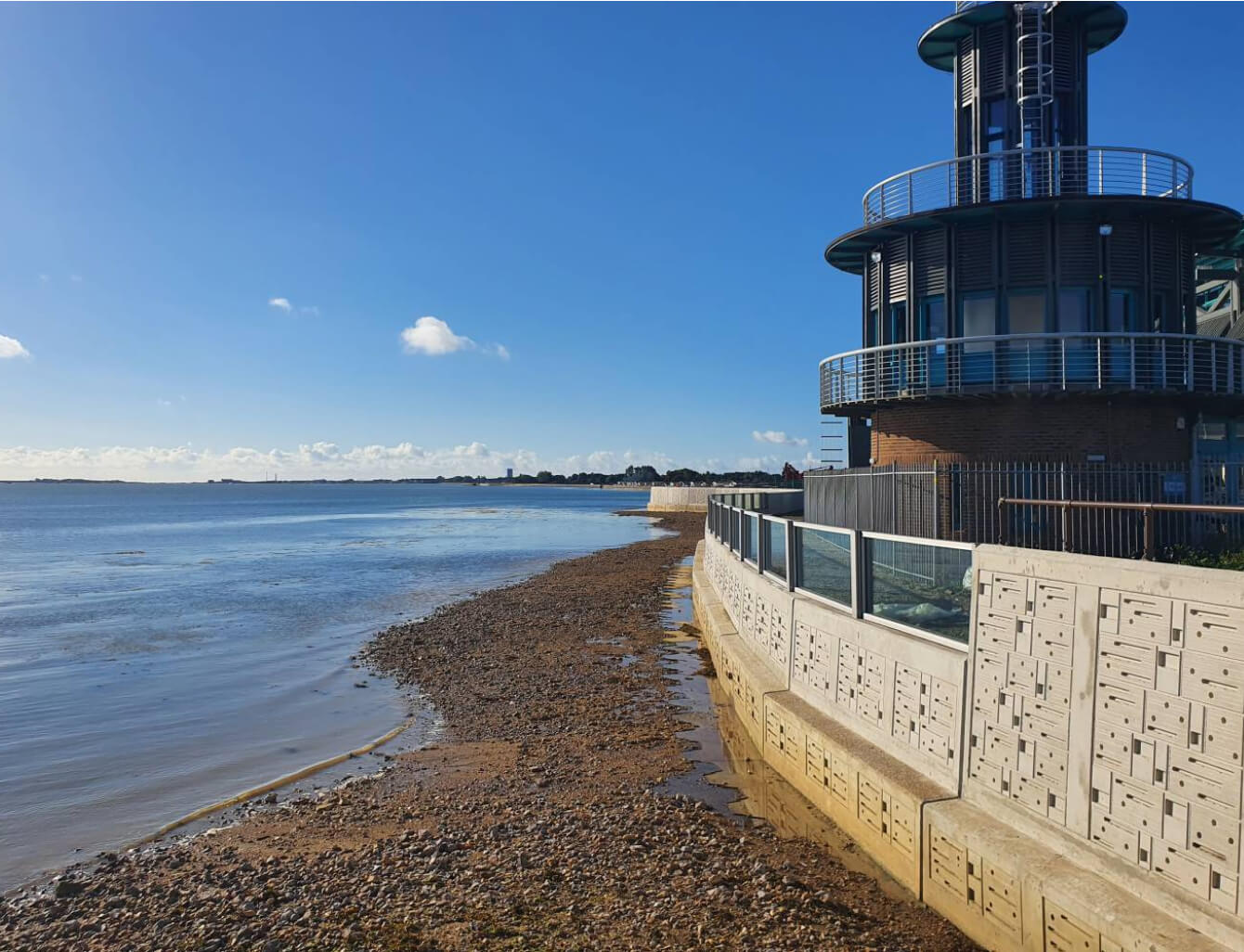 Solving engineering challenges…
Combining 90+ years' experience with the latest digital technology, our experts have the ingenuity to find the best solutions.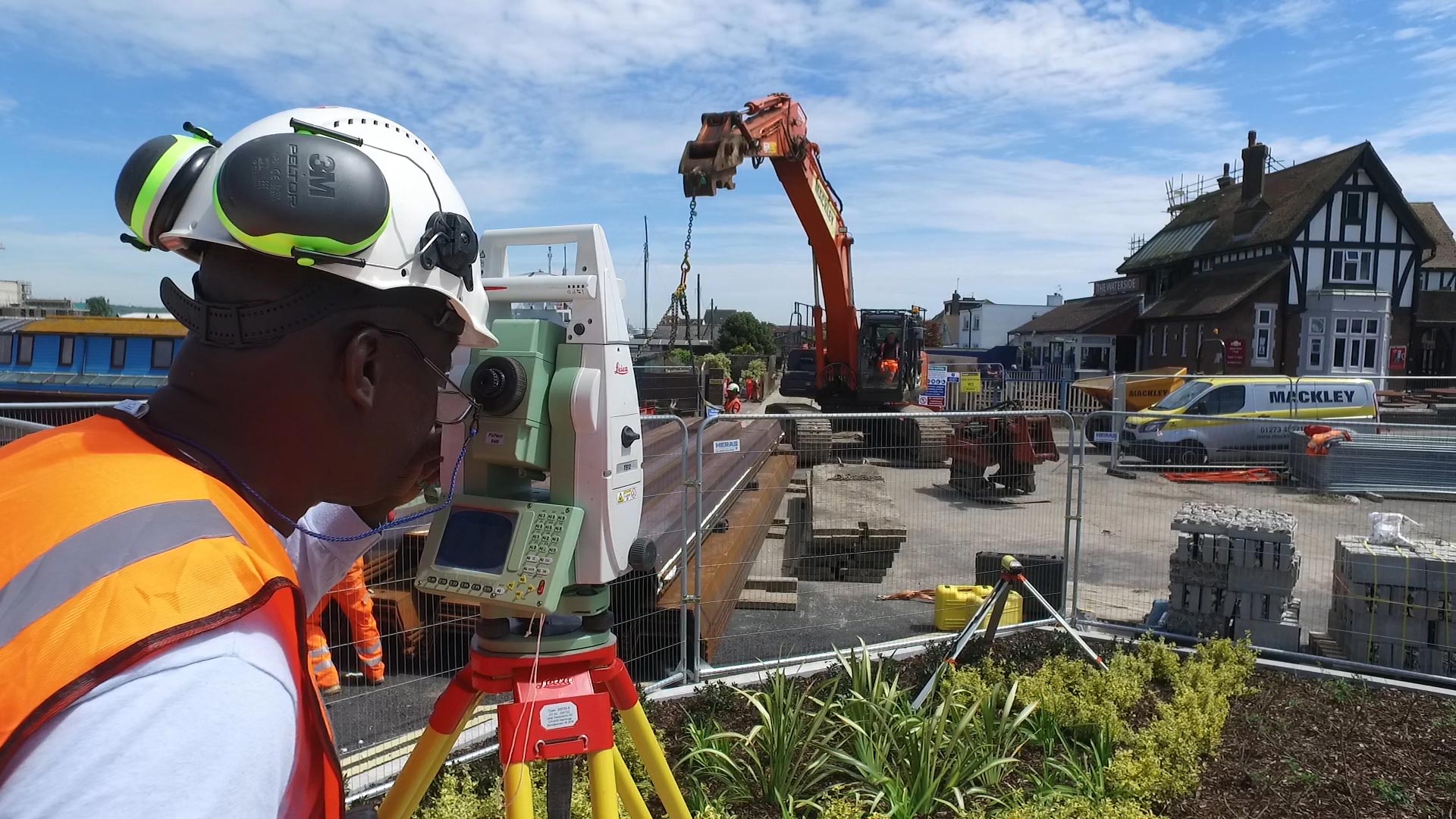 Working alongside communities…
We take time to learn what communities need from projects, work hard to make it happen and create a positive impact.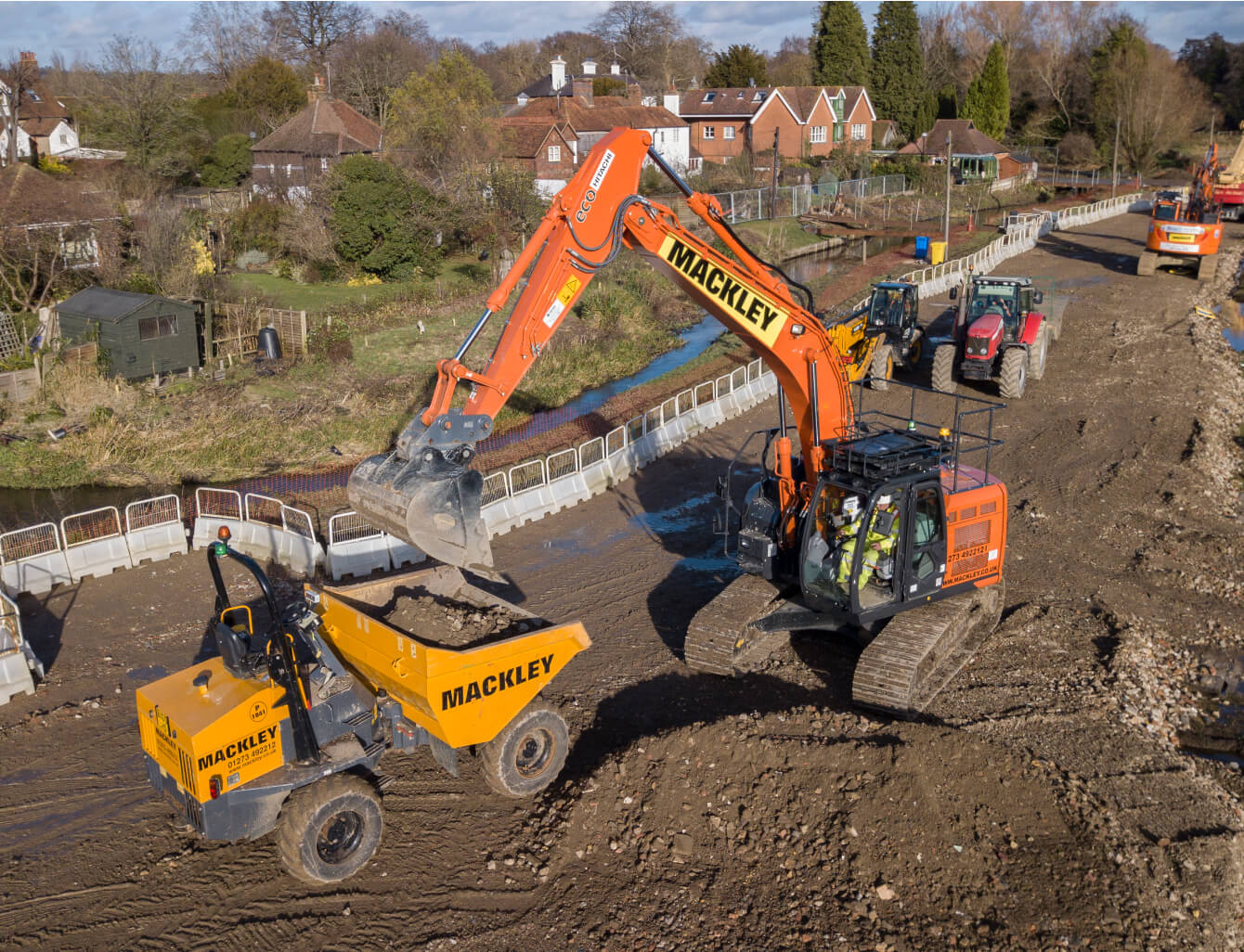 Developing Partnerships…
We value long term partnerships with our clients and supply chain. Open and honest two way relationships are key to collaborative and successful projects.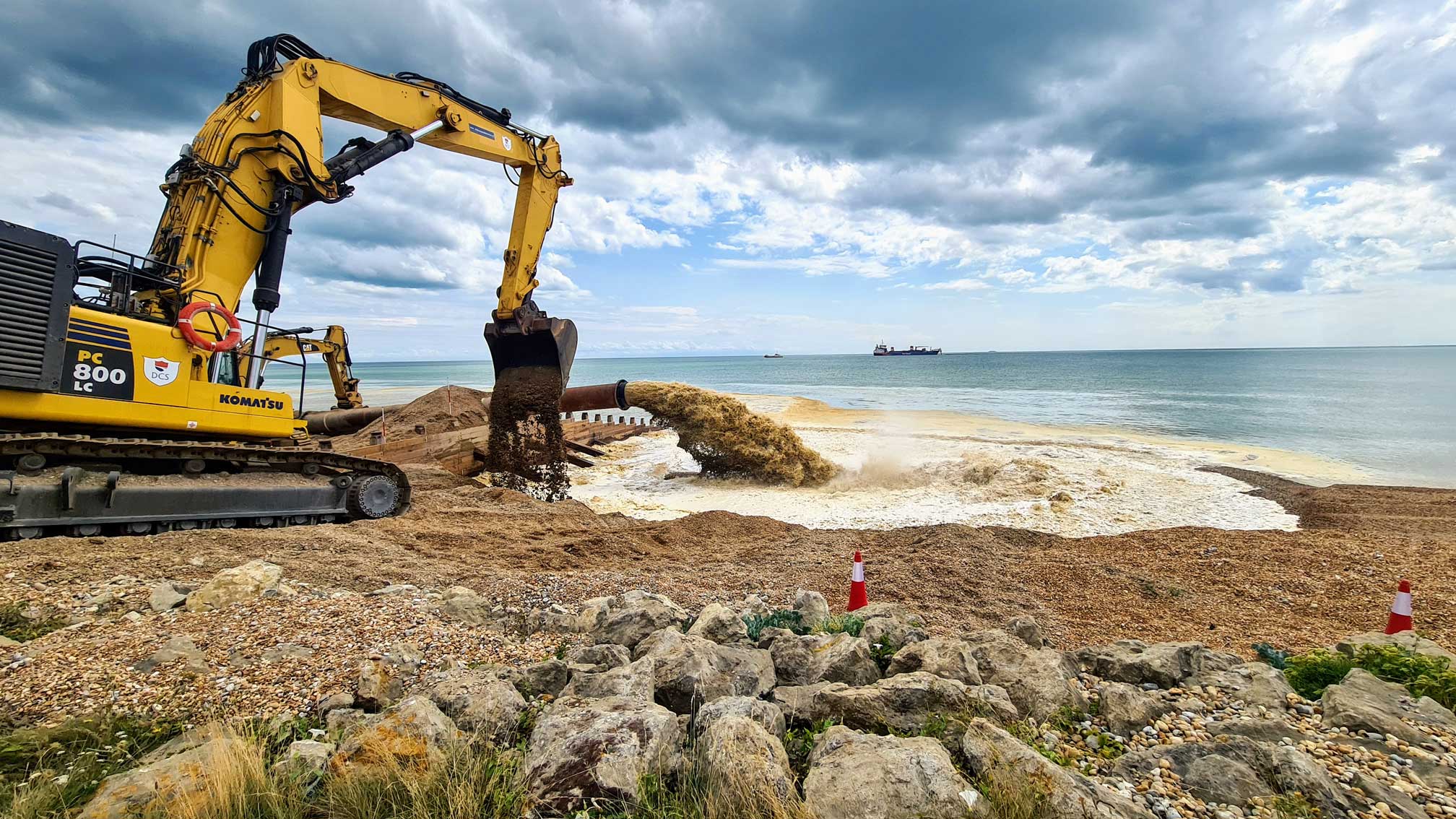 Working Together…
Each and every element of our projects need effective teamwork from before tender stage right through to project delivery and everything in between.