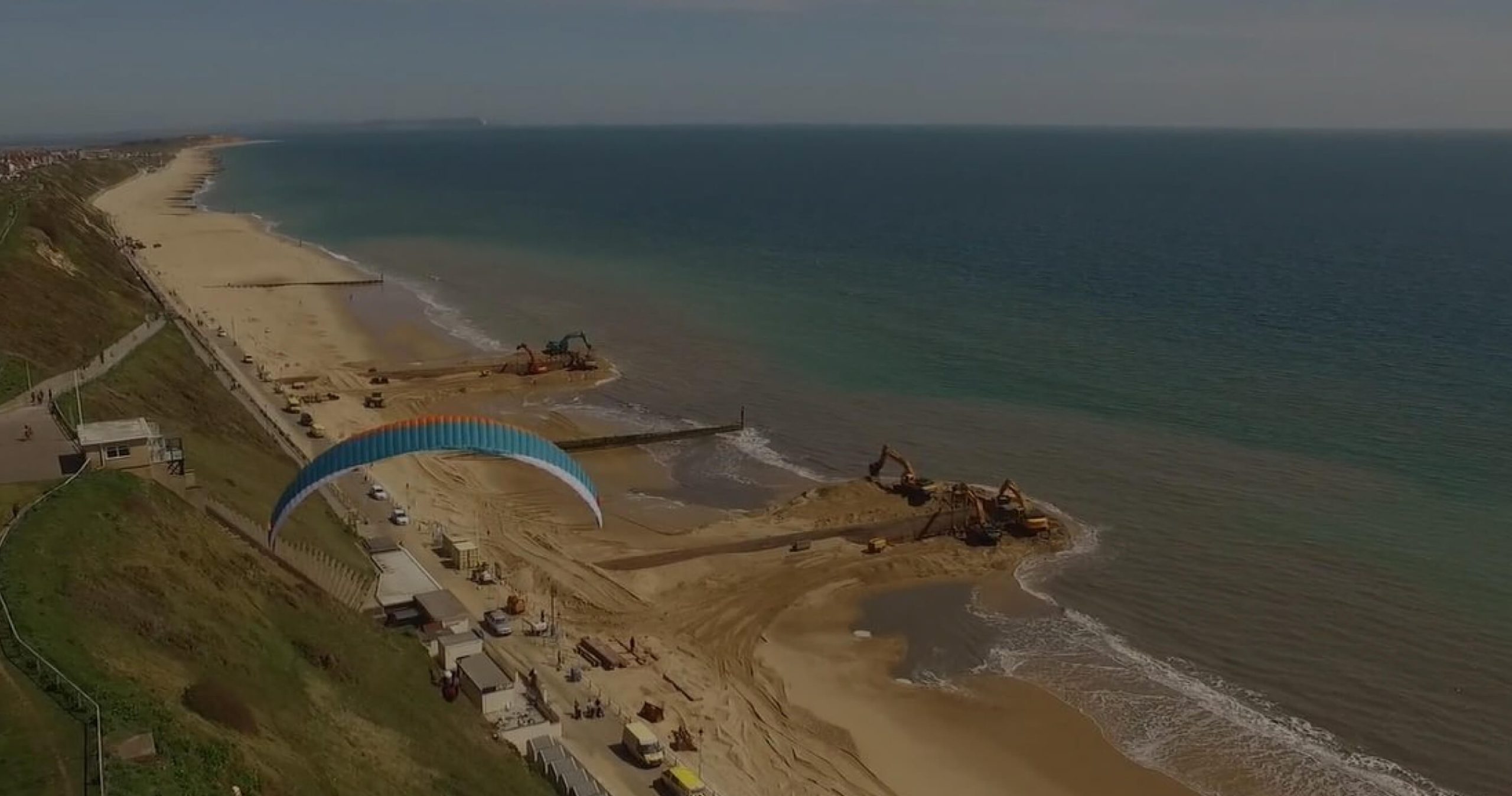 Sustainability &
Social Value
We are committed to promoting and engineering a sustainable future
what we do
Create innovative, sustainable solutions
We build the infrastructure needed to meet some of the major challenges of the 21st century: rising sea levels, severe weather events, biodiversity loss and pressure on water resources.
Our approach is guided by the UN Sustainable Development Goals, and we directly contribute to those below.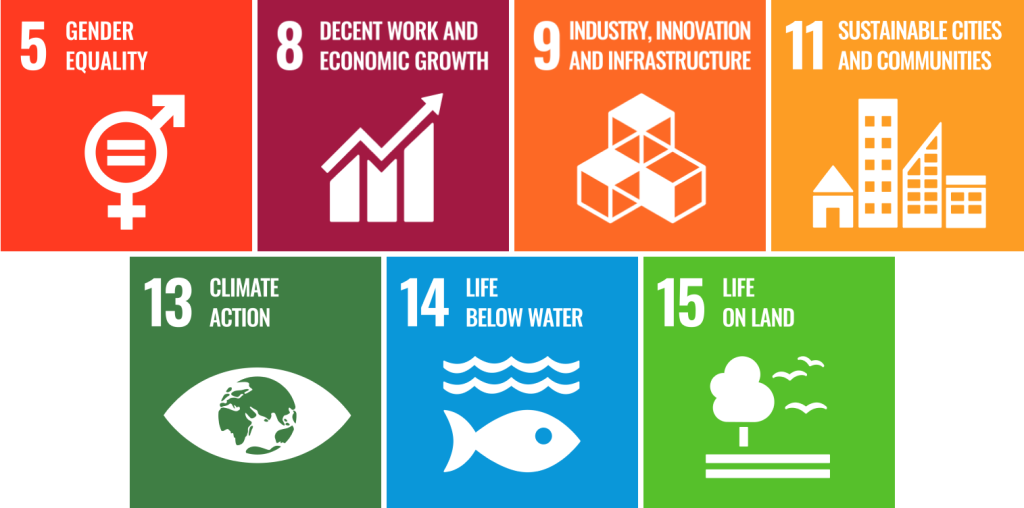 We focus our sustainability efforts in four main areas
priority area one:
Building Sustainable
Structures
We build the infrastructure needed to meet some of the major challenges of the 21st Century; rising sea levels, severe weather events, biodiversity loss and pressure on water resources. As well as the type of structures we build, the way we build also enhances the local communities.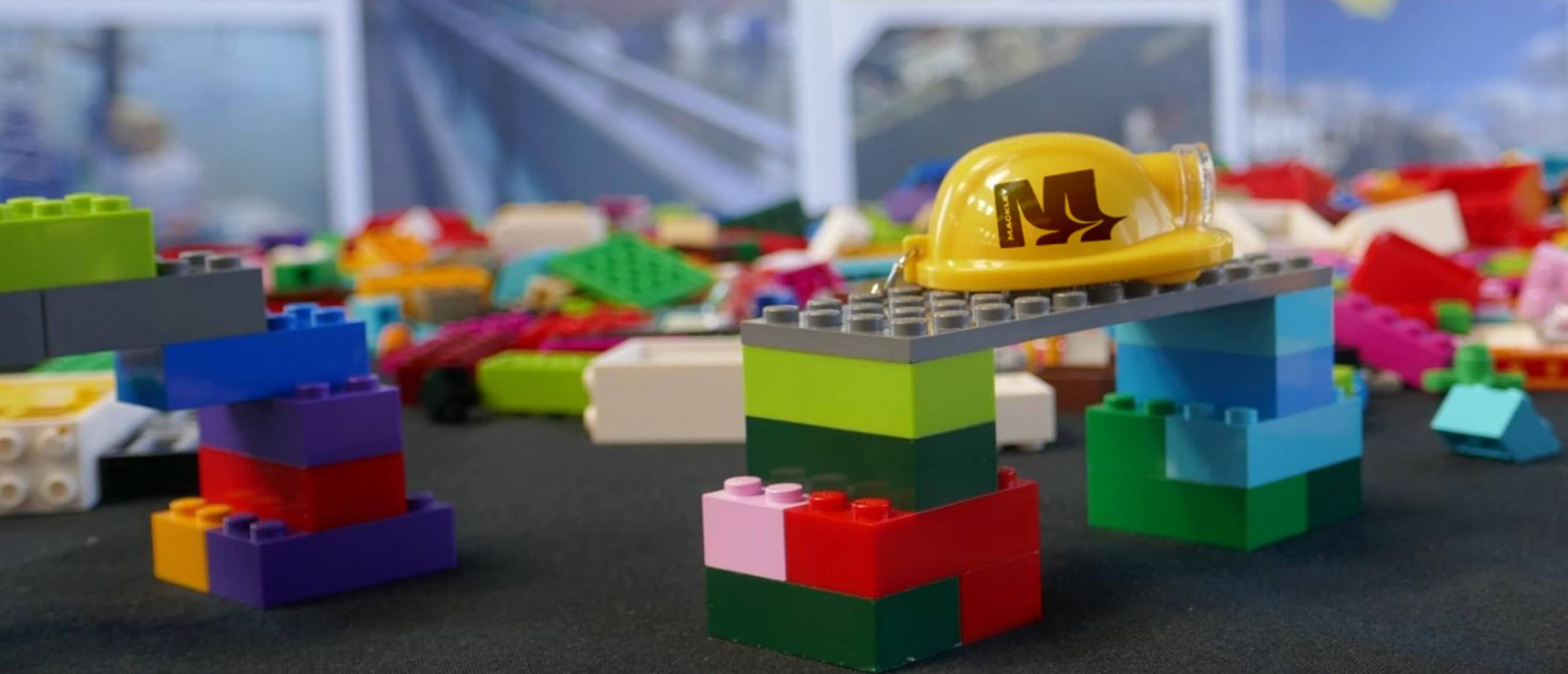 Social Value
Our projects make a real difference to people's lives and we want to add further value to the communities we work within. We create jobs locally to our projects, we work with a diverse SME supply chain, we develop workforce skills and support community initiatives.
Our founder, John T Mackley, was a former Royal Engineer who always promoted ex-servicemen within our workforce. We continue his approach to this day as part of the Careers Transition Partnership, supporting veterans into civilian life.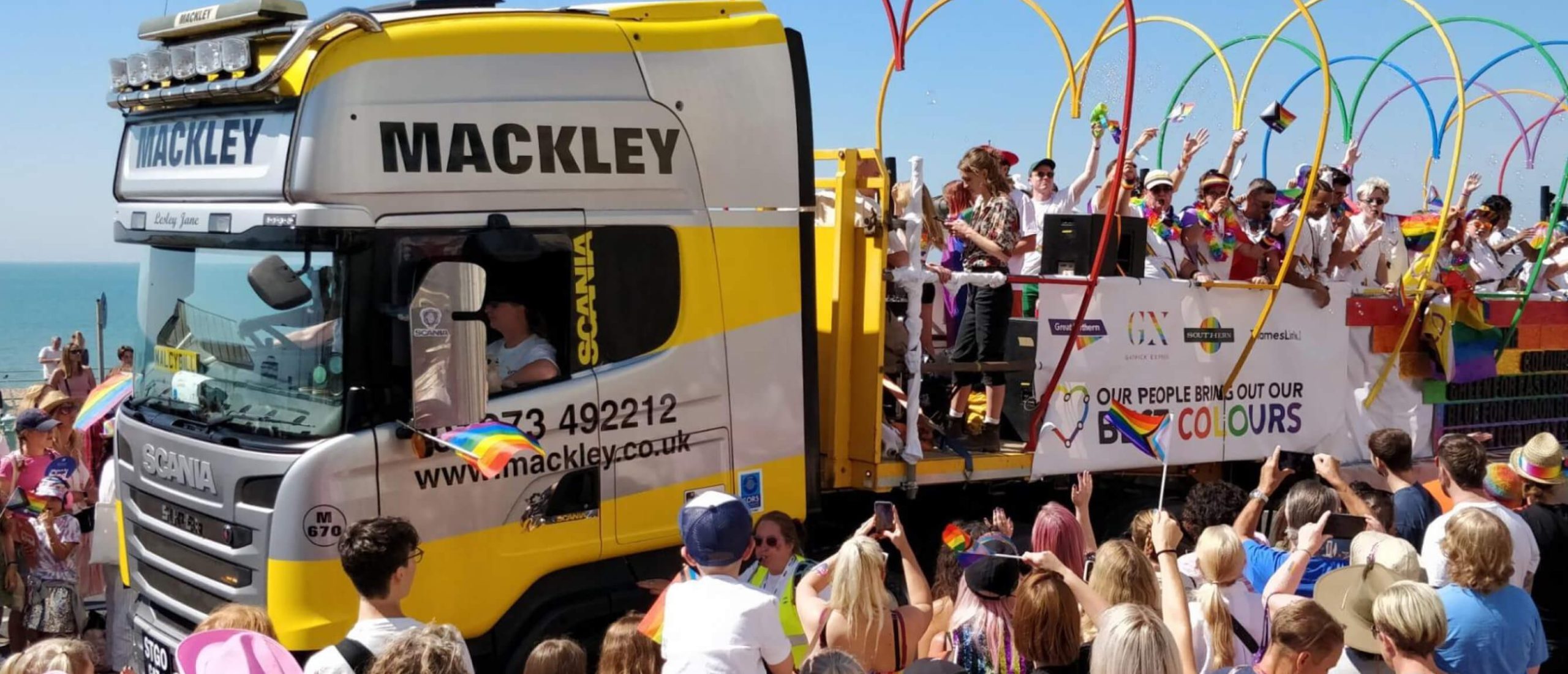 Supporting charities and community groups
Mackley staff nominate a good cause each month for a cash donation.
We also give our time, equipment and construction materials to help charities and community groups / events.

In 2022, we supported: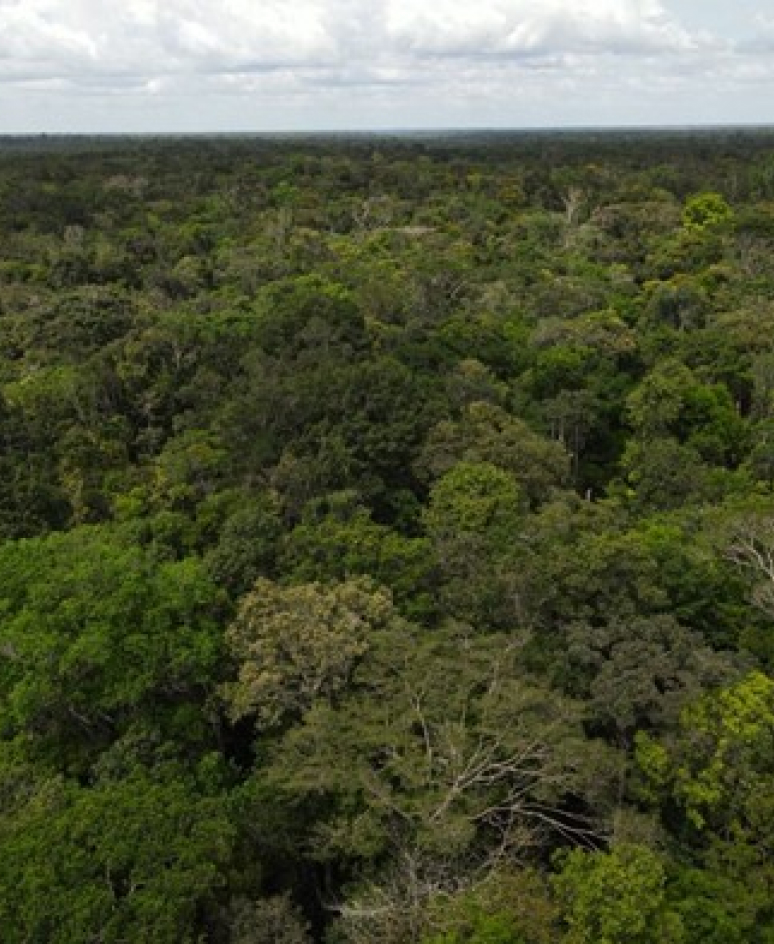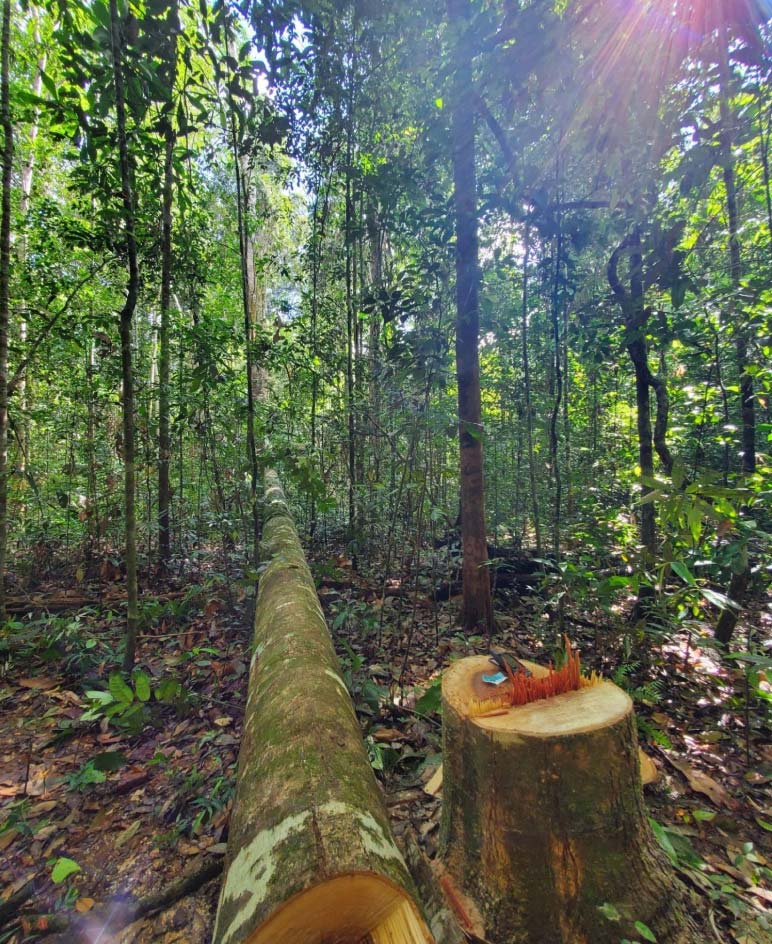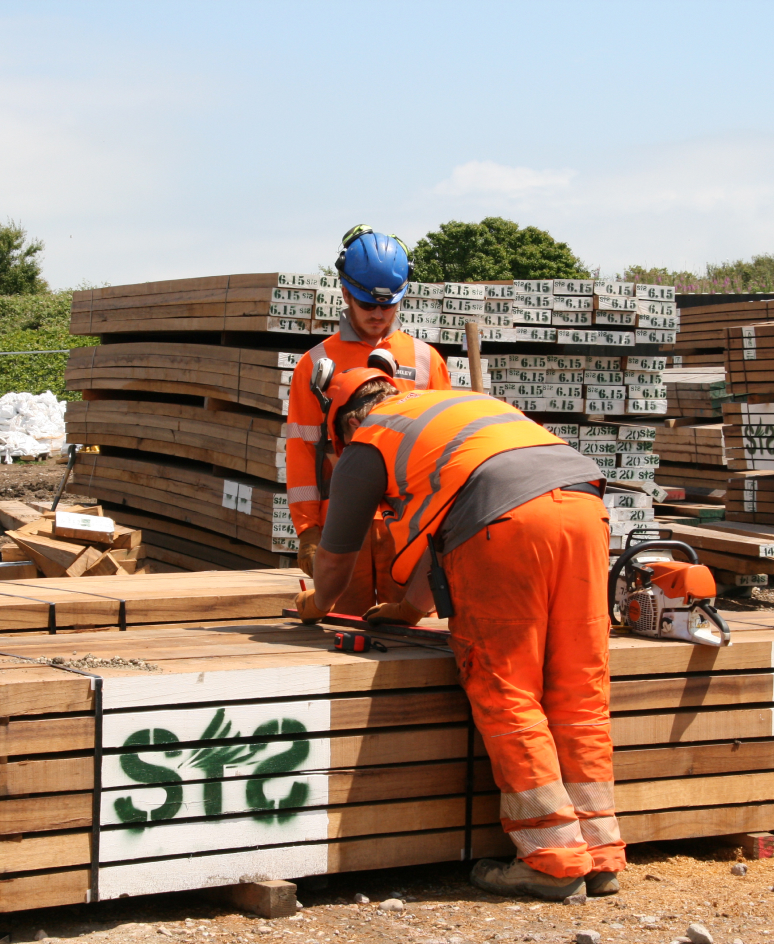 USING SUSTAINABLE MATERIALS
We work with our supply chain to promote sustainable engineering products, and the tropical timber we use to build groynes all along our coasts is an excellent example.
The forest above is in Guyana and has been supplying timber specialists Gilmore & Aitken for over 80 years. Due to sustainable forestry practices, certified by FSC® (Forestry Stewardship Council®) , the canopy is intact and local communities and wildlife flourish.
Mackley is FSC® and PEFC certified for new and recycled timber.
This gives our clients confidence that through us they are supporting sustainably managed forests.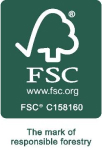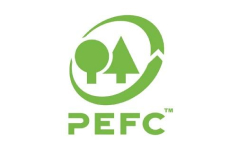 priority area two:
STEM – Encouraging the
next generation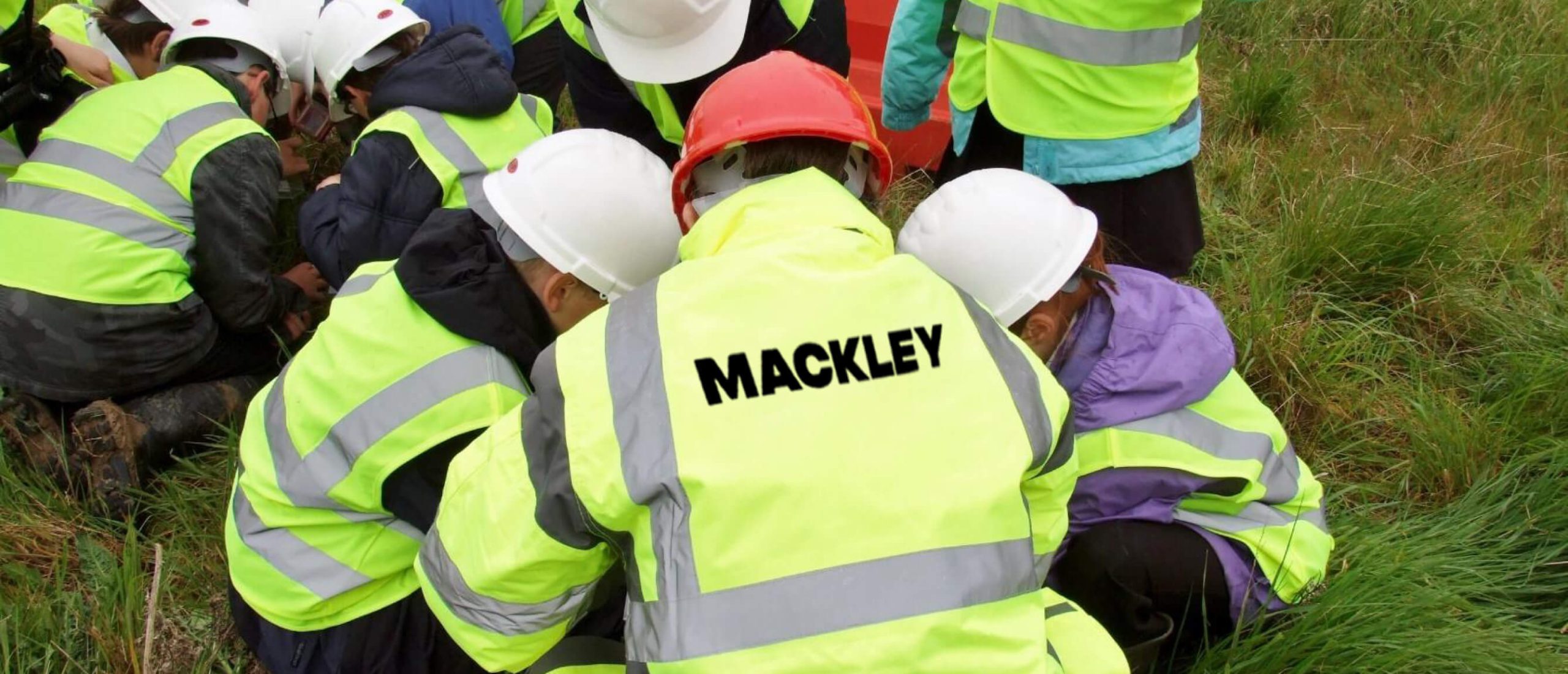 STEM
Science, Technology, Engineering
and Maths
We want to inspire the next generation to think about pursuing careers within the construction and civil engineering industry.
Mackley staff voted for encouraging the next generation of STEM professionals to be the top sustainability priority of the company.
Our STEM Ambassadors do an amazing job of promoting the industry's wide range of job-roles to a range of young people from primary school age up to university students. Our sites host school visits, we present at colleges and we regularly support STEM events, approximately 1-2 per month. Our virtual stand at the Southeast STEM Hub Online proved a huge success with 7,000 visitors and up to 70,000 pupils taking part in our classroom presentation.
priority area three:
Tackling whole project
carbon emissions
Carbon Reduction
We are committed to halving our carbon footprint by 2030 and achieving net zero by 2050. Our Carbon Reduction Plan sets out the steps we'll take to meet these goals, playing our part in tackling climate change.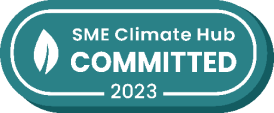 Mackley is part of the SME Climate Hub.
Engineering is vital to climate adaptation, making our communities more resilient to severe and unpredictable weather.
Our teams help clients and designers develop the best solutions, from holding rainwater higher in the catchment to prevent flash flooding, to protecting coastlines from erosion.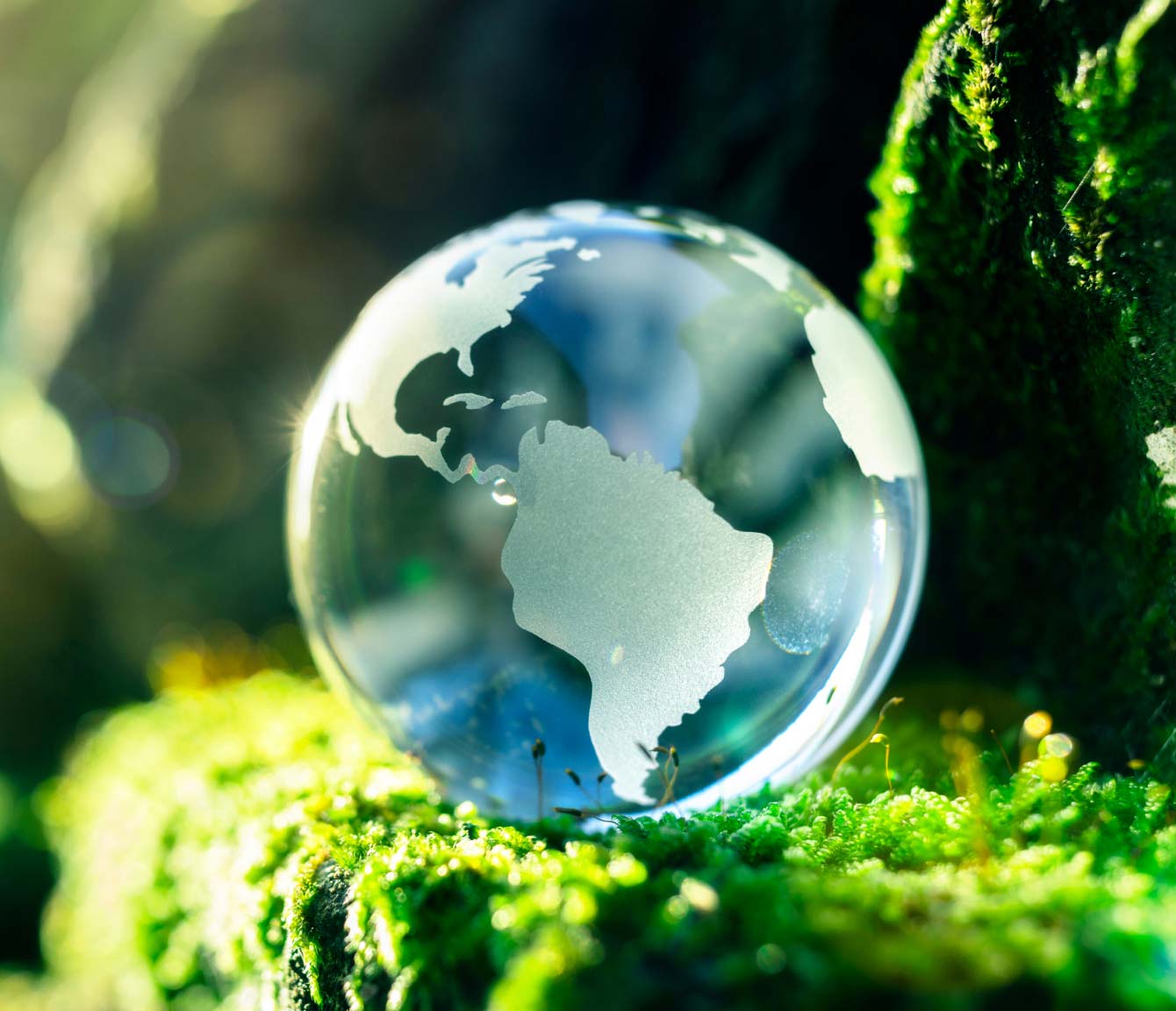 priority area four:
Promoting innovation for
lower impact technologies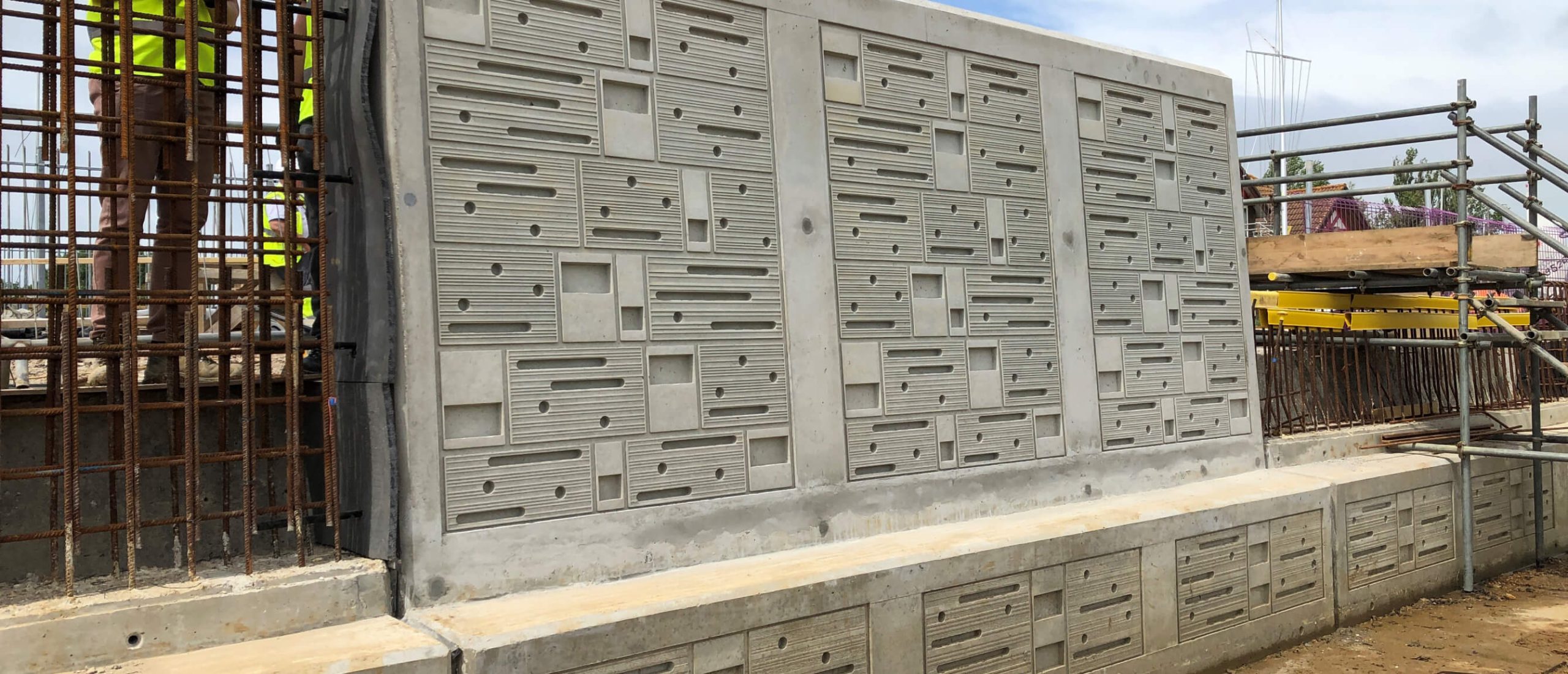 We promote new technologies and new techniques that reduce negative impacts and create benefits for people and biodiversity.
This sea wall at our Portsea Project features the UK's first large-scale application of an Ecoformliner. The Ecoformliner is a resuable mould that creates a textured finish on the concreted sea wall. This will deliver benefits for both biodiversity, by improving habitat for intertidal ecology and also improve the resilience of the wall.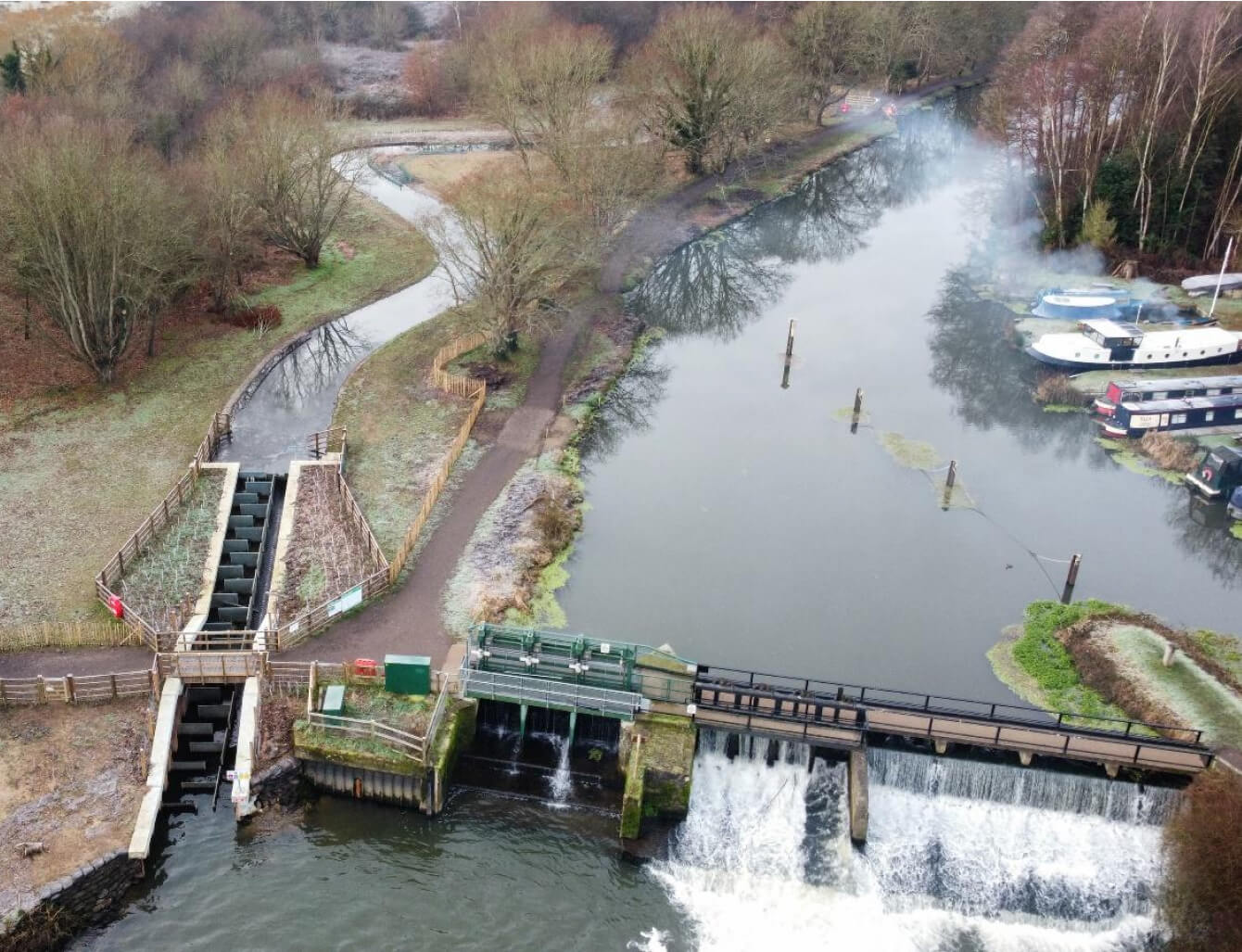 fish pass
Walsham Weir
Mackley installed this fish pass at Walsham Weir on the River Wey, part of a set of passes that have opened up this historic river to migratory fish for the first time in 300 years.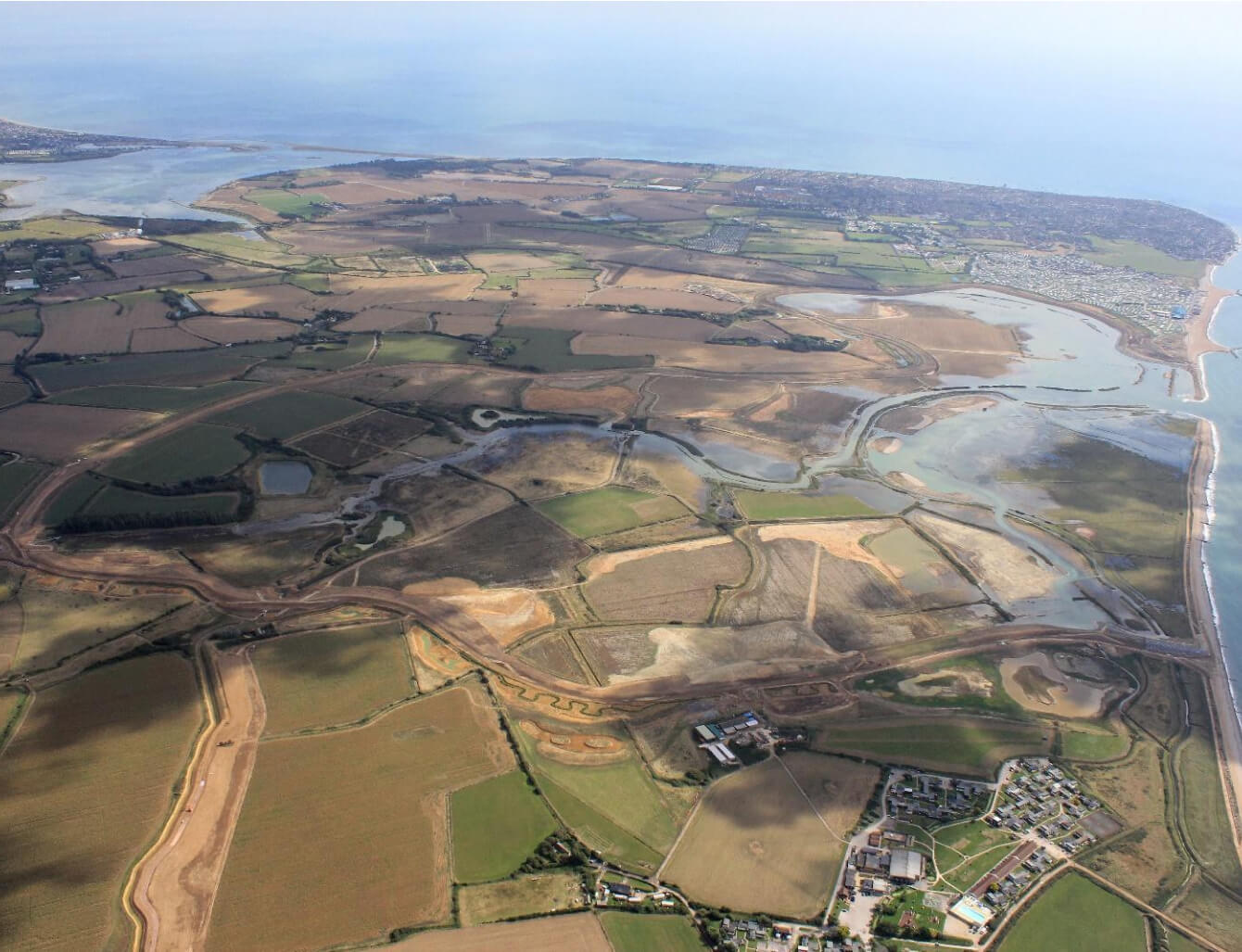 managed realignment
Medmerry
The UK's biggest managed realignment on the open coast, Medmerry created more than 180Ha of intertidal habitats.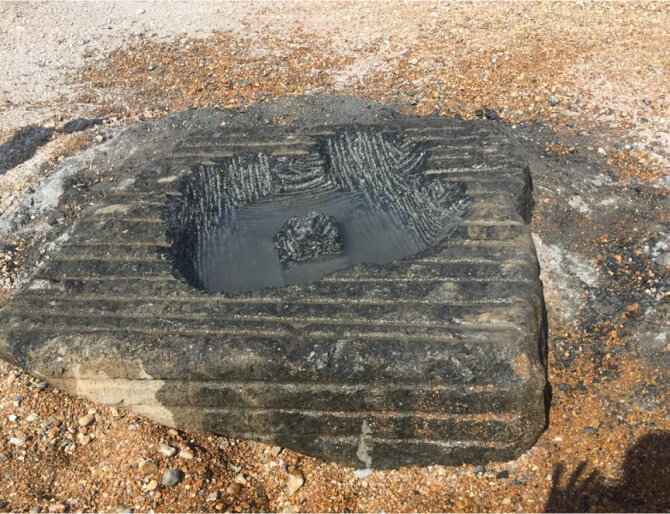 sea defences
Hythe Ranges
We created habitat niches through gouging over 80 rock pools into the revetment and attaching refugia to new timber groynes.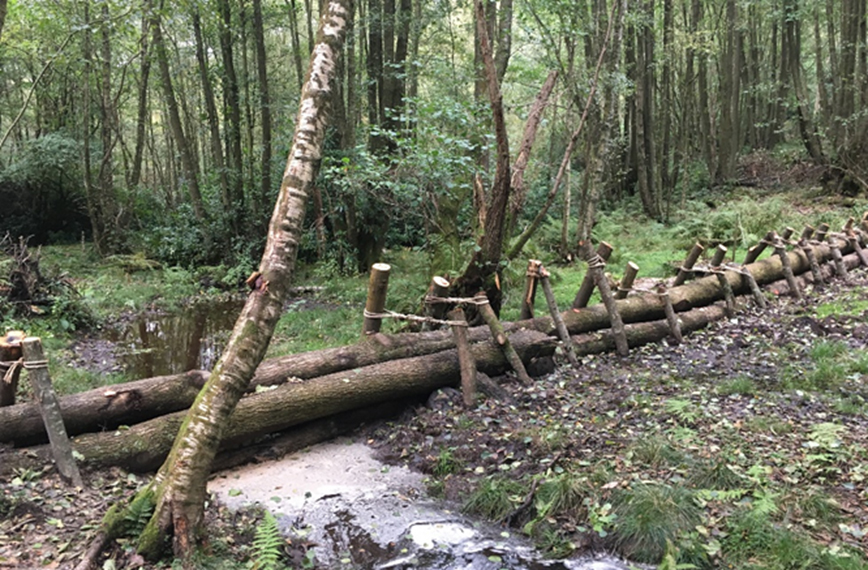 Natural Flood Management (NFM)
Upper Mole
We made like beavers, building leaky dams entirely from natural materials across the upper River Mole to hold up water, reducing flash flooding downstream.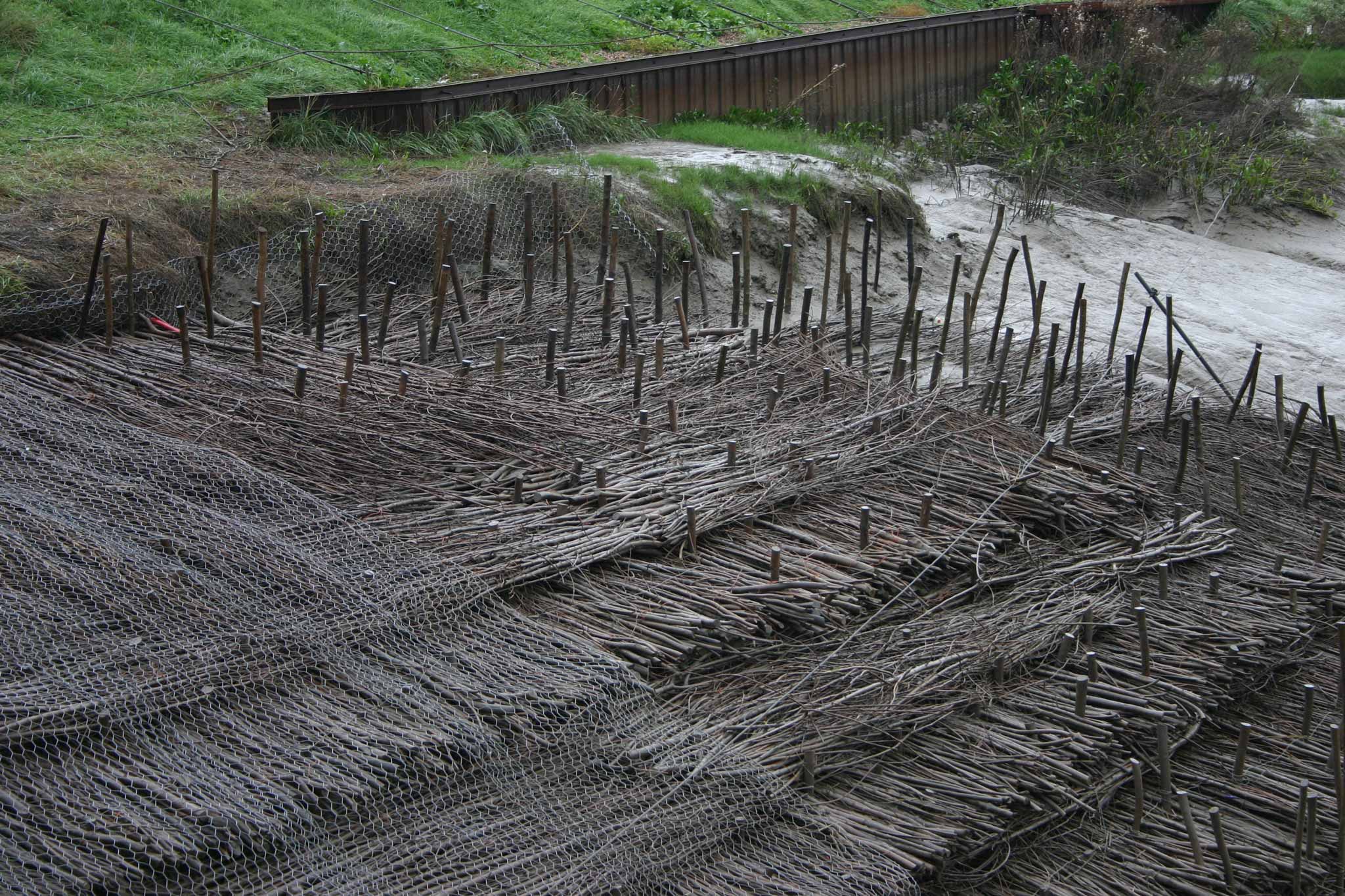 bank stabilisation
Dartford Creek
Using an ancient technique, we pegged brushwood faggots to capture silt and build up a mudflat, protecting the riverbank from erosion.