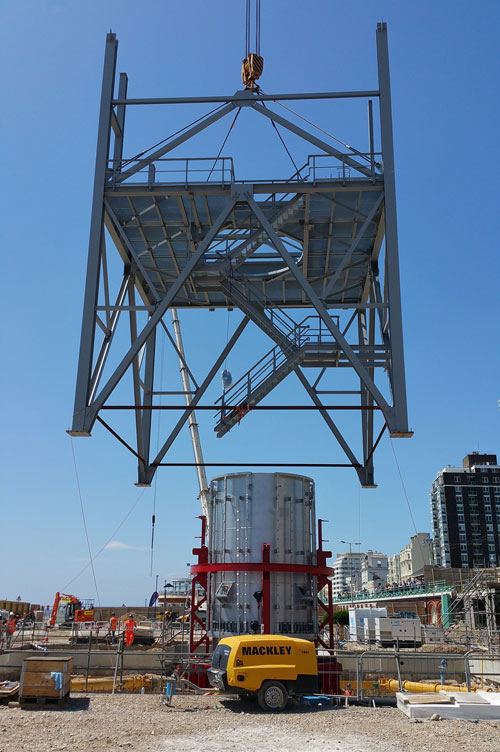 We aim to achieve first class performance in quality, health, safety and environment by reducing and managing risks, eliminating potential injuries, preventing work related ill-health and minimising the effect of our activities on the environment.
Providing a professional service and quality products without compromising the health and safety of the public, our workforce and the protection of the environment, is integral to the way we operate and will remain the prime responsibility of management at every level.
Wherever Mackley operates, we are committed to achieving the highest level of performance; we plan our works to achieve our clients' quality expectations, and believe that an excellent health, safety and environment record makes good business sense.
We aim to continually improve our performance in order to at least comply with changing business and regulatory needs, and our policies and management systems are reviewed every year, or when any changes in legislation come into force, to ensure that those changes are reflected in our policies and systems.
Click here to download our full Quality, Health, Safety and Environment Policy (July 2021).