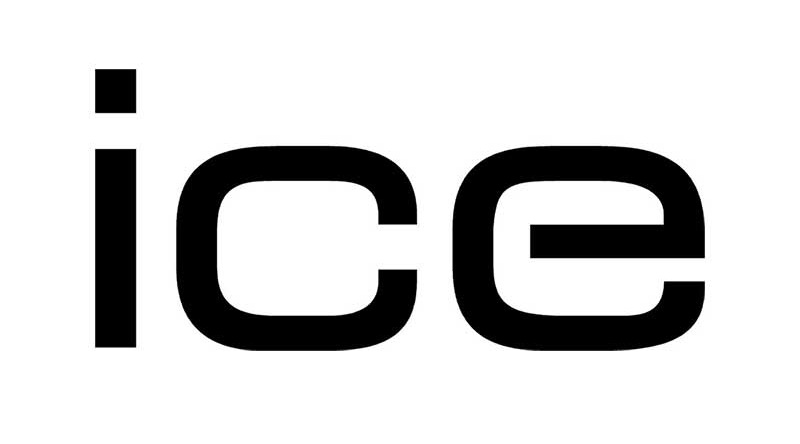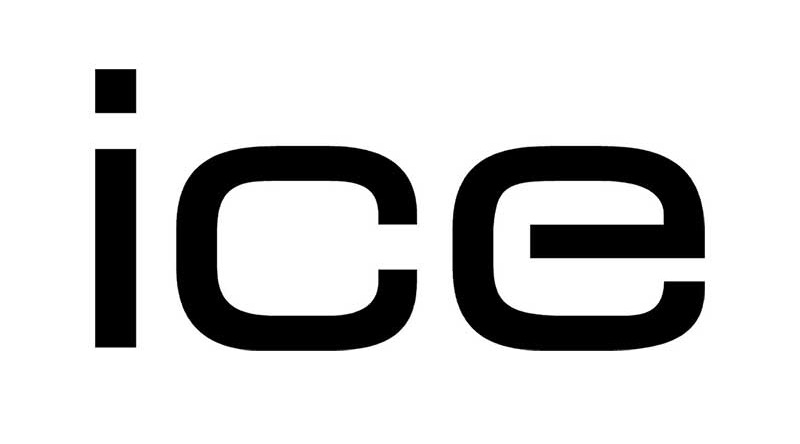 Mackley has received confirmation that it has been approved by the Institution of Civil Engineers (ICE) to deliver the ICE Training Scheme.
ICE is a world-leading civil engineering institution, supporting 92,000 civil engineers and technicians throughout their careers.
ICE Training Schemes are structured training programmes run by ICE-approved employers. The programme sets how employers will help their employees to obtain the skills, knowledge and experience they need to complete the initial professional development (IPD) stage of the path to becoming professionally qualified.
Tony Camilleri, Managing Director of Mackley, has been appointed Supervising Civil Engineer for the scheme.
Tony Camilleri said:
"It is great news that Mackley has been recommended by ICE to become an approved employer for training.

"At Mackley, we encourage all our employees to fully develop their skills and expertise and being able to deliver the ICE Training Scheme can only help in this process."
Formal approval will be confirmed by the ICE Professional Development Panel (PDP) when it next meets in October 2018.
---
31 July 2018