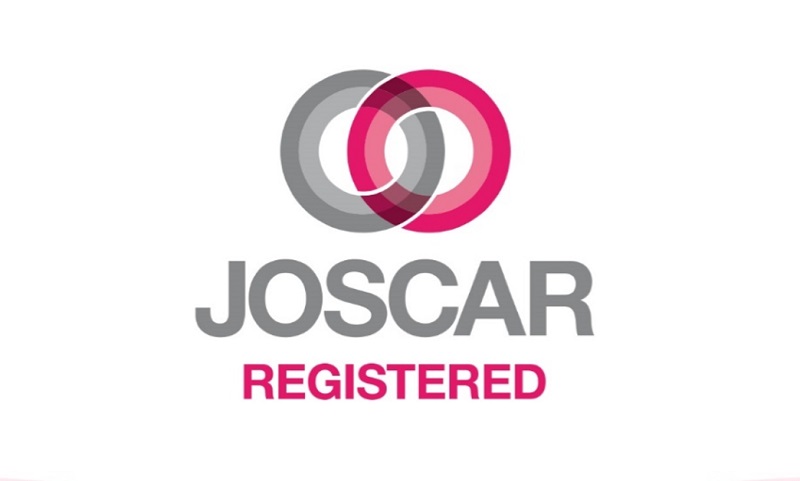 Mackley has joined an elite band of suppliers listed on JOSCAR, a prestigious accreditation system for the aerospace, defence and security sectors.
JOSCAR (the Joint Supply Chain Accreditation Register) is a central register used by major defence organisations such as the Ministry of Defence (MoD), BAE Systems and NATS when selecting suppliers for new projects.
Registration onto JOSCAR is strictly invite-only and requires successful completion of a qualification process.
Acceptance onto the register confirms Mackley has gone through the process required, demonstrating its commitment and essential credentials to the industry.
David Knapp, Mackley's Business Development Manager, said: "This is a proud moment for Mackley.
"Joining an elite group of suppliers listed on the JOSCAR register will only enhance the company's growing reputation within the aerospace, defence and security sectors. We look forward to continued exciting times and opportunities ahead."
---
02 July 2020