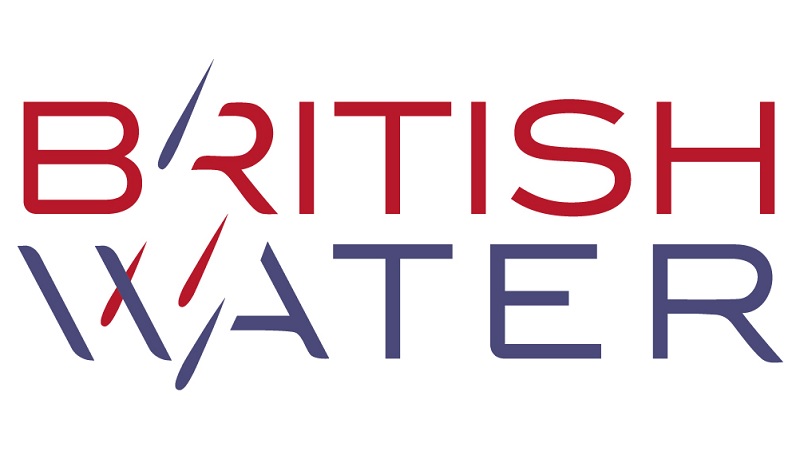 Mackley is delighted to have been approved as a member of British Water.
British Water is a dynamic trade association with a varied membership of companies covering all sectors of the water and wastewater industry.
Its members design, build, operate, maintain and provide critical solutions, technologies and research for water and wastewater assets at home and internationally.
As a member, Mackley demonstrates:
It is keen to collaborate to meet environmental and regulatory challenges and societal needs
It has a desire to develop their own business potential and enhance best practice in the industry
It wants access to a range of networking opportunities to help with the adoption of new technologies and innovations; new markets and sales opportunities and platforms to promote new products and services
David Knapp, Mackley's Business Development Manager, said: "As well as actively promoting best practice, British Water represents the interests of the UK water and wastewater industry.
"We are delighted to be approved as members – a move which can only benefit the company."
---
05 November 2020