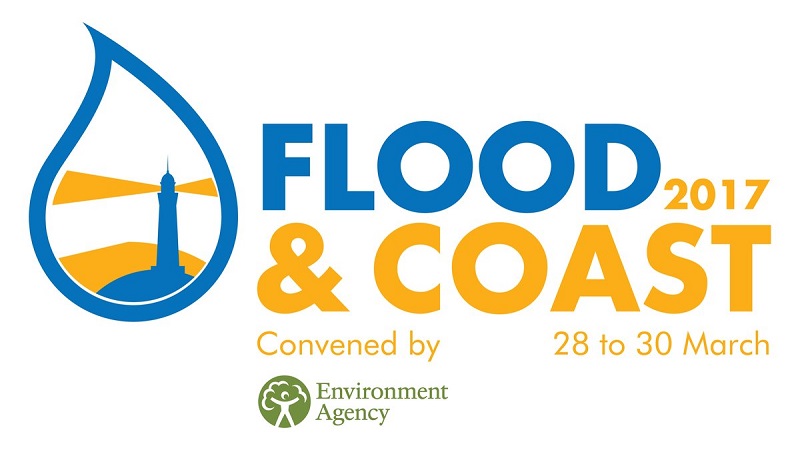 Mackley is gearing up for Flood and Coast 2017, a leading industry event which sets out to advance the debate about flood and coastal erosion risk, resilience and response.
Mackley is a bronze sponsor of the event, now in it's second year, which takes place at the Telford International Centre next week (28-30 March).
Mackley will participate in the exhibition (stand A29) alongside other exhibitors including the Environment Agency (A35) and Van Oord (A36 and A42).
Led once again by the Environment Agency, Flood and Coast 2017 will embrace the concept of 'a changing climate', drawing on expertise and experience from different geographical regions from across the globe.
The three-day programme of workshops, presentations, debate and panel sessions covers topics selected by the government and a panel of industry experts.
The conference is accompanied by a trade show and exhibition which will provide stakeholders with unrivalled networking opportunities to engage with contractors, consultants and project owners.
More than 1,500 professionals are expected to attend the event across the three days.
David Knapp, Mackley Business Development Manager, said: "Mackley is delighted to be a bronze sponsor of this key industry event.
"Flood and Coast draws together key stakeholders from the flood and coastal erosion risk management (FCRM) community and allows professionals to exchange a broad range of perspectives on innovation and best practices.
"Protecting coastal communities from the risk of flooding is at the heart of our business and, based on our experiences at last year's inaugural Flood and Coast event, we are very much looking forward to three days which will undoubtedly provide much food for thought."
For all the latest news and updates on the event, download the new Flood and Coast app – which is available free of charge and available on both Google Play and from the App Store.
---
21 March 2017