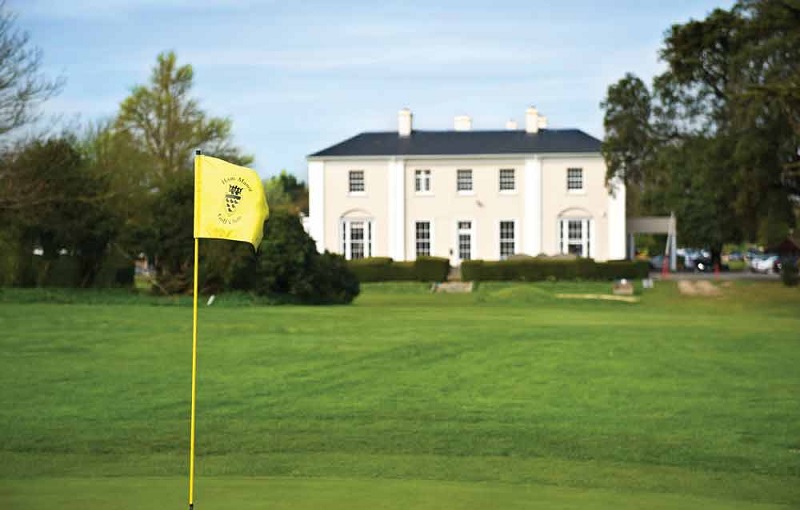 A total of 60 players from 16 teams took part in the Mackley annual golf day on 22 August, raising money for three worthwhile charities.
The 18th edition of the event – organised in partnership with UBFC Golf Society – took place at the Ham Manor golf course in West Sussex.
Three organisations will benefit from the money raised – Junior GBR team I-Star Academy, The Alzheimer's Society and the RNLI – the total of which has yet to be announced.
On the day, the overall team winner was Oliver Witshire from Kendall Aggregates with a stableford score of 40 points from a 25 handicap.
Team Mackley, lead by Vic Gretton with Alan Ratcliffe, Chris Mcbride and John Burgess won both the team competition (108 points) and the yellow ball competition.
The nearest the pins were won by Tony Battrick and Alan Ratcliffe, while the sporting trophy for coming in last went to Paul Lynch of Shoreham Port Authority.
David Knapp, Mackley Business Development Manager, said: "For the past 18 years, the Mackley golf day has been raising money for good causes – and this year's beneficiaries certainly fall into that category.
"The day itself was once again a fantastic event, with some excellent golf on display!
"Mackley would like to thank everyone who took part for their support and generosity."
---
About the charities:
Junior GBR team I-Star Academy 
This team of 11 rhythmic gymnasts has been selected for team GBR. As well as training for 25 hours a week before and after school, they pay for everything themselves – from competition entry fees and leotards to flights and hotels. 
The Alzheimer's Society
In the United Kingdom, more than 1,000,000 people are living with dementia. A diagnosis of Alzheimer's is life changing for the person with the disease, as well as their family and friends, but information and support are available. No one has to face Alzheimer's disease or another dementia alone. 
RNLI
The RNLI is the largest charity that saves lives at sea around the coasts of the United Kingdom. Its lifeboat crews aided an average of 22 people a day in 2017.
---
Companies/organisations represented
Balfour Beatty, Team2100, Shoreham Port Authority, Dudman Group, Gilmour and Aitken, Pettit Group, Jacobs, EMAP, Kendall Aggregates, SES Water, Stema, Brett Aggregates, EPMS and UBFC Golf Society.
---
30 August 2019