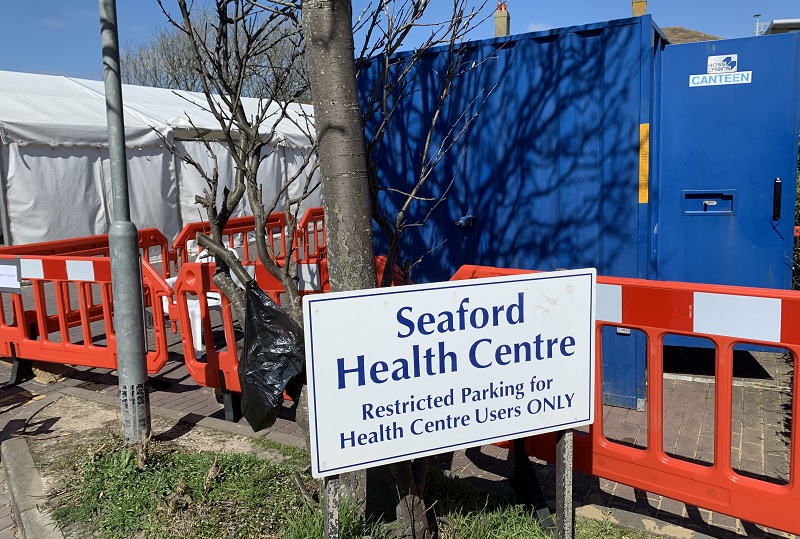 Mackley has stepped up to help a health centre in East Sussex deal with the coronavirus pandemic, through the delivery of an onsite welfare and accommodation unit.
The unit has been provided to the Seaford Health Centre Covid19 Testing Suite, for use by GPs, thanks to an initiative led by Mackley's purchasing manager, Vic Gretton.
Mackley is currently onsite in the coastal town of Seaford, delivering a beach recharging scheme.
David Knapp, Mackley's Business Development Manager, said: "At Mackley, we are committed to working in partnership with the people who live and work in the areas where we operate.
"This sense of community spirit has never been more important than during the current coronavirus pandemic.
"Our NHS lead the fight against the virus, and we hope the delivery of this welfare and accommodation unit will play a small part in helping the Seaford Health Centre carry out their vitally important work."
---
14 April 2020