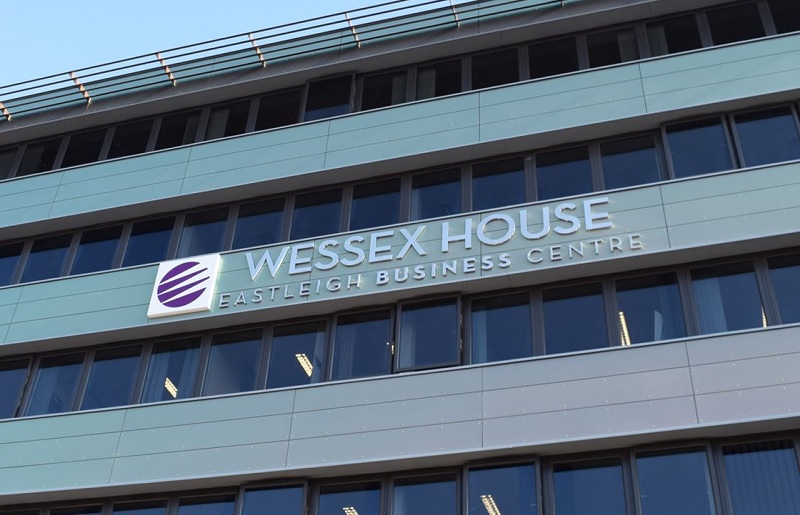 Mackley is preparing to usher in a new era for the company, with the opening of a regional office in Eastleigh.
Mackley has been based in the West Sussex village of Small Dole since the company was established in 1927 – but more recently has opened offices in Kent and on the Isle of Wight, to be better placed to support clients and projects in these locations.
The new office, located in Eastleigh town centre, is part of Mackley's structured growth plan and reflects the success the company has enjoyed in recent years. The office will officially open on Monday 3 February.
David Knapp, Mackley's Business Development Manager, said: "Mackley's spiritual home will always be Small Dole – but the growth of the company in recent years has created the demand for a new base in Hampshire.
"We have a long history of delivering projects in the county – and are currently working on the latest phase of a scheme which will protect more than 4,500 homes and businesses on Portsea Island from the risk of coastal flooding.
"Going forward, our vision is to be the number one service provider within the industry.
"The new office is located in the heart of Eastleigh, a picturesque town in the Hamble Valley area. We are looking forward to making it our new home."
---
28 January 2020