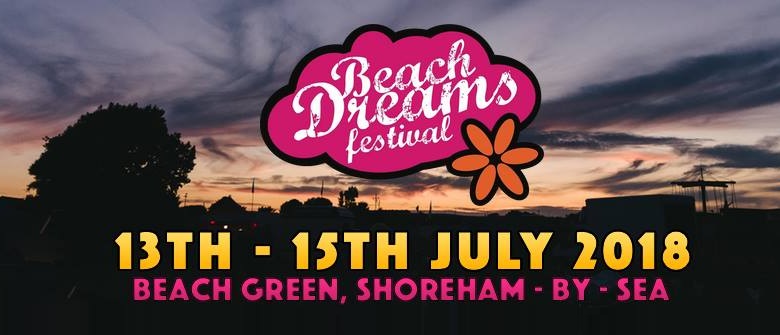 Mackley is pleased to be sponsoring the Beach Dreams Festival 2018, which takes place on Shoreham Beach (13-15 July).
Now in its 20th year, the Beach Dreams Festival is a free community event comprising live music and attractions for the whole family.
The festival, which is run solely by volunteers, famously starts with two large processions made up of local school children and samba bands filling the streets as they march towards the festival site from both corners of Shoreham Beach.
​Working as part of Team Van Oord and on behalf of the Environment Agency, Coast to Capital Local Enterprise Partnership, Adur District Council and West Sussex County Council, Mackley is currently carrying out a major flood defence scheme in the West Sussex town.
Work on site commenced in October 2016, and when complete the scheme will significantly reduce flood risk to more than 2,300 properties in Shoreham and East Lancing, as well as protecting important local infrastructure such as the road network, railway line and Shoreham Airport.
The scheme is now more than 50% complete, with construction expected to finish by the end of 2018.
Over the summer months there is a series of walks around the scheme accompanied by members of the project team, providing a unique opportunity to find out more about the work involved in delivering the £32m scheme. Click here for more information about when these walks are taking place.
---
25 June 2018