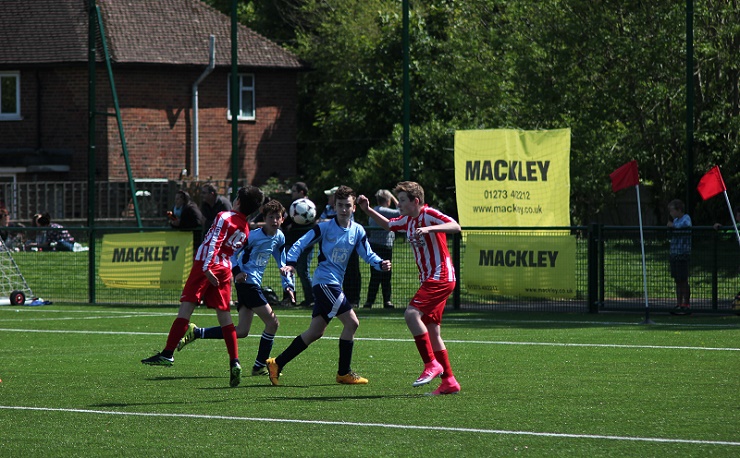 Mackley has agreed to be the main sponsor of the 2017 Steyning Town Youth Football Tournament, which takes place this weekend.
The annual tournament, which will involve teams from across Surrey and Sussex, takes place on 13-14 May. The tournament will feature all age groups from Under 7 to Under 14, with more than 1,500 people expected to attend across the weekend.
For the first time, the event will be held on Steyning Town's state of the art 3G pitch.
Paul Hart, Steyning Town Community Club Tournament organiser, said: "We are delighted that a firm such as Mackley, with its roots firmly in the local community, have agreed to sponsor the tournament.
"Support like this makes a huge difference to what we can offer the visiting teams, and is a big help for a volunteer-led club such as ours. We are very grateful for their support."
David Knapp, Mackley's Business Development Manager, said: "At Mackley, we are committed to working in partnership with the people who live and work in the areas where we operate, and we support a wide range of local charities and community initiatives.
"We are delighted to support this annual tournament which helps to showcase the best of local youth football."
For more information on the event, contact Paul Hart via email.
---
11 May 2017