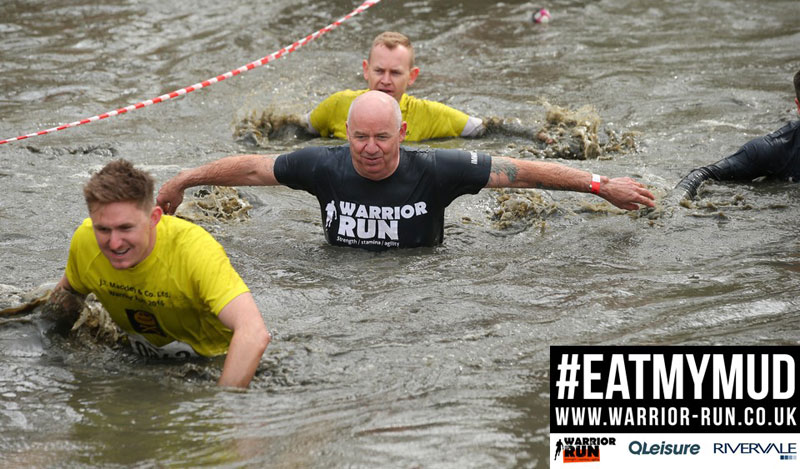 Four Mackley employees successfully completed the 2016 Warrior Run on 10 April in memory of the company's former managing director and chairman, John Mackley, who sadly passed away in November 2015.
Dan Argles, Sam Green, Steve Page and Gary Page completed the gruelling 7km obstacle race in a bid to raise money for the Motor Neurone Disease Association.
In doing so, the foursome have raised more than £3,100, eclipsing their team target of £2,500. To donate, visit their JustGiving page.
Participants had to navigate gravel, fields, swamps, streams, hills, chalk and of course mud. There were more than 50 obstacles per 7k lap with organisers saying that they couldn't promise participants "won't be a little bruised, battered and covered in mud".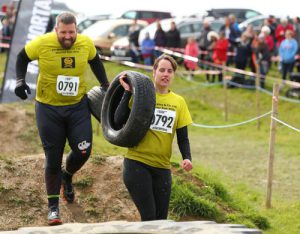 John Mackley passed away on Thursday 19 November 2015, aged 68 years. He and his family and their parents and grandparents had owned and managed the company since it was founded in the 1920s.

John was Managing Director until 2004 and then became Chairman until Mackley was acquired by Van Oord in 2014 in a move which further secured the company's future, and that of its employees.
Although fighting Motor Neurone Disease, John continued to support the family's ownership and management of the Mackley Industrial Estate until shortly before his passing.
Everyone at Mackley congratulates Dan, Sam, Steve and Gary for their fantastic effort.
13 April 2016