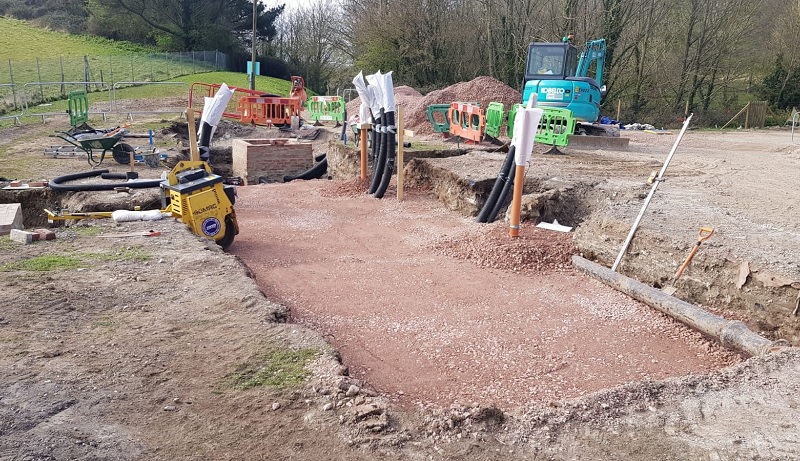 Mackley has returned to the Knighton Water Supply Works on the Isle of Wight to undertake a project which will help to maintain water supplies to the surrounding area.
The 12-week project, which is being delivered on behalf of CMDP JV for Southern Water, will see Mackley carry out the civil works for a new Caustic Dosing Plant – used to treat water.
The works comprise the installation of a new base slab for the dosing plant building, as well as an interceptor chamber. Safety features will include an emergency shower and eyewash facilities.
Works are due to be completed by the end of May.
The project is the second Mackley has carried out at Knighton for CMDP JV and Southern Water.
In 2017, Mackley was commissioned to carry out a series of works to enhance the site.
The works involved the construction of a new aeration tank, a new flow meter and pipework, new sludge pumps and 'supernatant' pumps, a new sludge holding tank and reinstatement works at the end of the project.
---