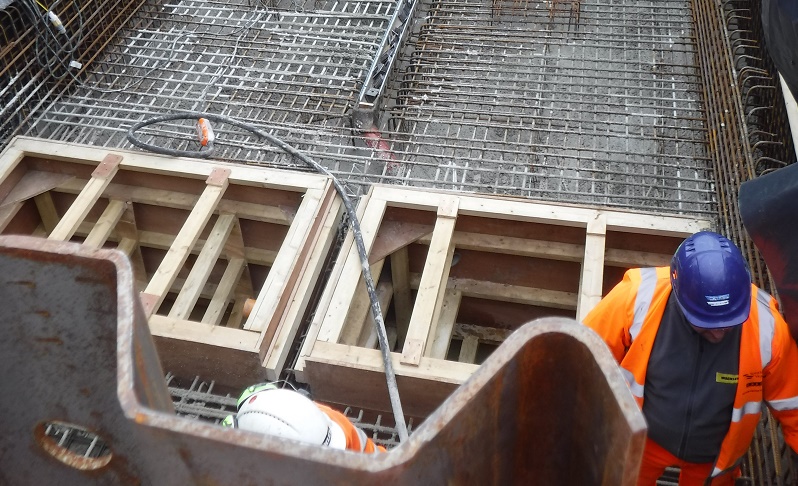 Work is underway on a project that will see Mackley carry out a series of improvements to a water treatment works in Kent.
Mackley has been contracted to undertake improvements at the Swalecliffe Water Treatment Works (WTW) by CMDP, a joint venture between Costain and MWH, on behalf of Southern Water.
The £290,000 project will take four months to complete, and follows the adoption of the Swalecliffe Habitat Resilience Plan which adds value and enhances the in-situ habitat surrounding the WTW, making it more resilient through ecological planning.
The project involves replacing existing screen handling plant with new duty/standby units located in a new concrete chamber, situated in the same area as the existing lisep. Screenings from the coarse screen, FFT screens and storm screen will be conveyed via gravity to the new units via new launder channels.
Mackley is also responsible for the diversion of the existing services including the storm rising main and wash water pipelines and construction of a 11m x 5m x 4m (deep) cofferdam, a new reinforced concrete chamber and new launder channels to convey screenings.
The project will also see the installation of new hard-standings, footpaths, kerbs and bollards, as well as two screening skips.
---
26 May 2017