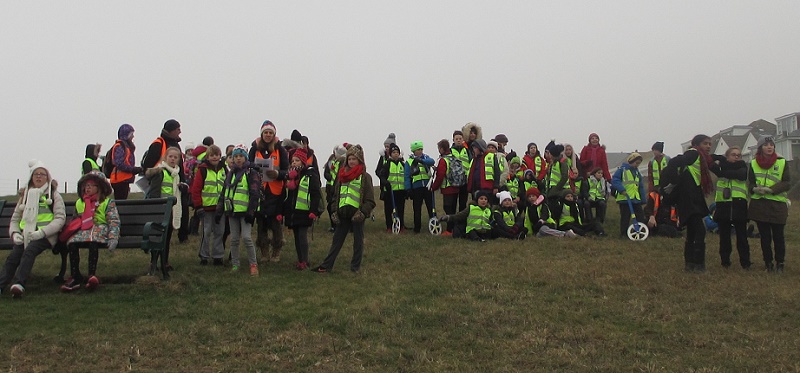 Mackley has donated a second consignment of hi-vis jackets to a West Sussex junior school in a bid to help pupils stay safe during the winter months.
Shoreham Beach Primary School, which caters for pupils aged 4-11 years, received 120 jackets earlier this month.
The jackets, which feature the Mackley branding, will be used by members of the school's cross country running club, who make full use of the Shoreham beach boardwalk.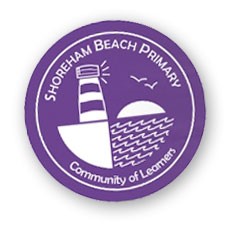 The jackets will also help pupils stay visible on the journey to and from school during the winter months, when child pedestrians are statistically proven to be more at risk.
Through its work as part of Team Van Oord on the Shoreham Adur Tidal Defence scheme, Mackley has a strong presence within the town.The scheme – which TVO is delivering on behalf of the Environment Agency, Coast to Capital Local Enterprise Partnership, Adur District Council and West Sussex County Council – has a high profile within the local community as areas of Shoreham were flooded in 2013.
Under the scheme improvements are being carried out to 7.2km of defences along the River Adur between Shoreham Old Fort and the A27, to significantly improve protection from tidal flooding to properties and businesses on both banks of the river. When complete, the new scheme will address both the current flood risk, and future risk as sea levels rise.
Shoreham Beach is the second school to receive hi-vis jackets as part of the initiative, following a donation to Thomas A Becket Junior School, Worthing in December 2016.
David Knapp, Mackley's Business Development Manager, said: "We are delighted to be able to support both schools in their efforts to improve the safety of their pupils.
"Statistics show that winter is the most dangerous time of year for pedestrians, and that collisions and casualties peak at the times when children are travelling to and from school.
"Hopefully the jackets will help keep these local children safe around the roads this winter, and in future years."
24 February 2017