Multi
Disciplinary
Design & Build
PARTNERSHIP
Civils & MEICA
EMPLOYEES
Specially qualified
collaborative
Scoping, estimating,
designing & constructing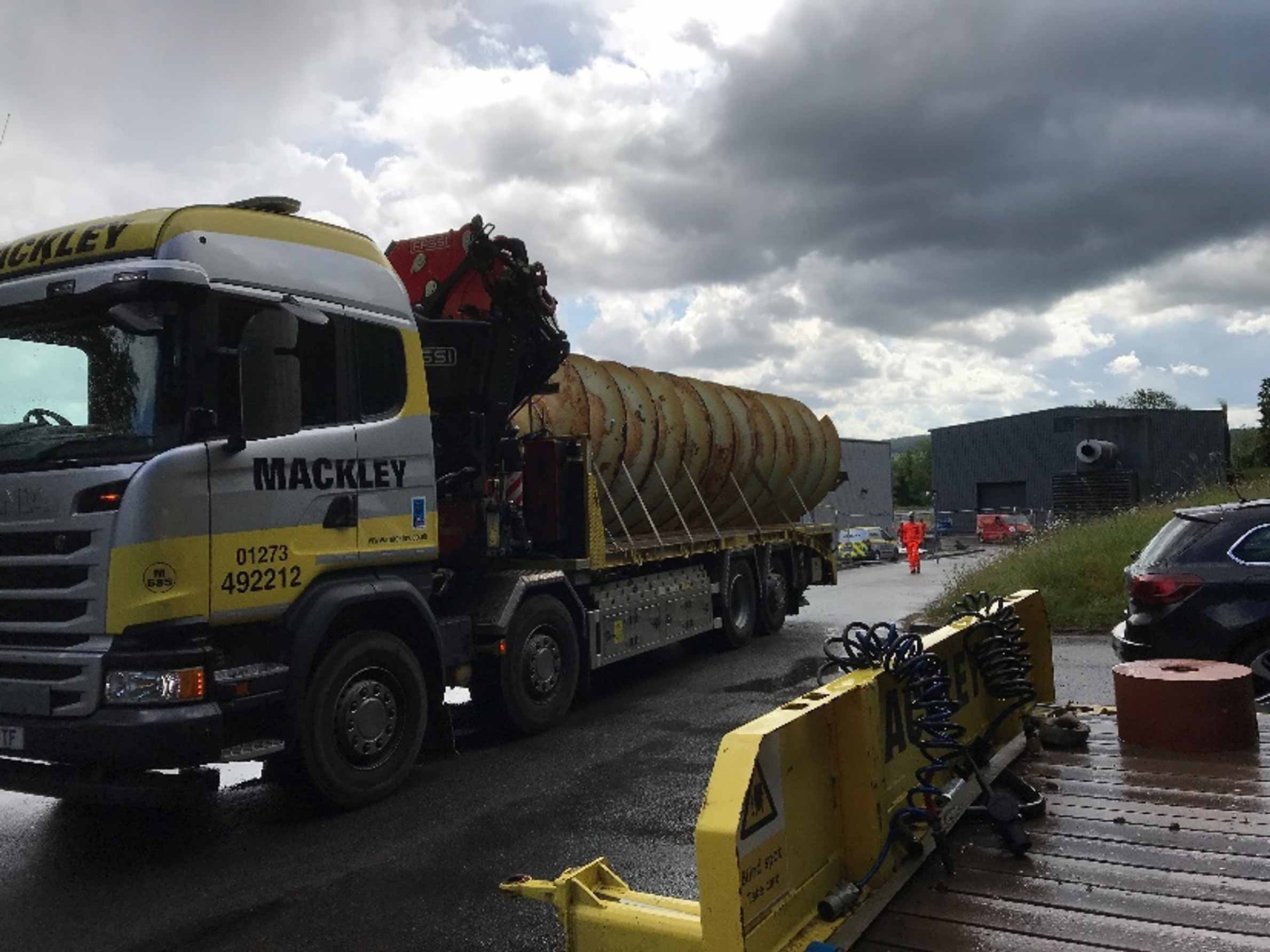 The Elmer WTW upgrade was delivered under the Sutton and East Surrey Water Framework. It is a circa £12m Civils and MEICA upgrade to increase capacity and reliability of all elements of the water treatment process, including softening, aeration, filtration, UV and chlorine content.
All works were completed alongside the daily operations of the water treatment centre. All operatives had to gain 'blue cards' and be trained on water hygiene and site safety rules.
We worked as one team: client, designer, civils and MEICA specialists all co-located at Elmer WTW. The team completed joint scoping, estimating, design and construction, demonstrating  the effectiveness of contractor led delivery from scope definition through to completion.  Daily communication with whole team and weekly collaborative site planning meetings for Project Managers and Foremen agreed site logistics and sequencing. There were also fortnightly design review and technical meetings to discuss design progress and agree solutions to engineering matters.
Collaborative design in practice: SESW required a new crane and unloading facility within an existing building with restricted headroom, so had initial proposals to either raise the roof or lower the floor. Mackley, GHD, the crane suppliers and SESW's Operations Team carried out joint analysis of the options and were able to find a solution with only minor building modifications. We used a specialist gantry crane and designed a bespoke low head room spreader beam with barrel hooks, resulting in a significant programme efficiency and cost reduction of circa. £200k.