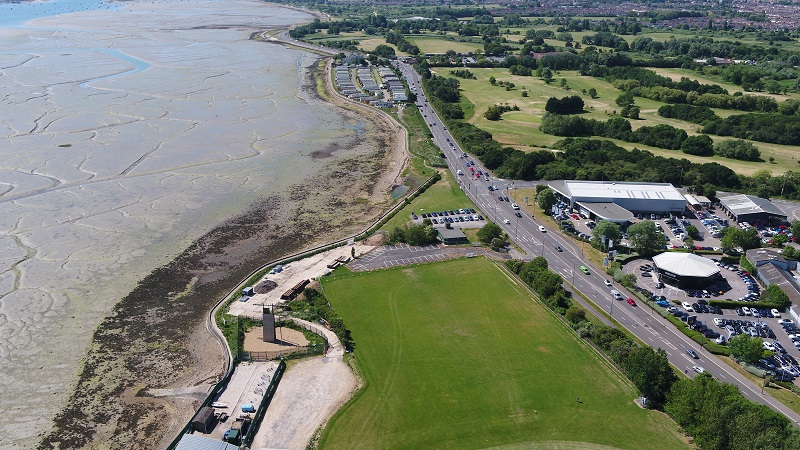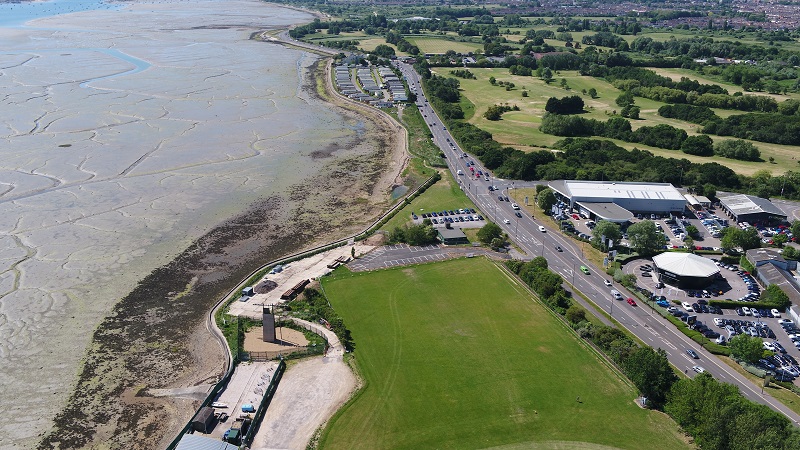 Mackley has been contracted to carry out the next phase of a scheme which will protect more than 4,500 homes and businesses on Portsea Island from the risk of coastal flooding.
The £58m North Portsea Island Coastal Defence Scheme, which is being delivered by the Eastern Solent Coastal Partnership on behalf of Portsmouth City Council, is being completed in five phases.
Mackley has been selected from a shortlist of four experienced contractors to carry out the fourth phase of the scheme – which has been split into two sections.
The first section of the works began at the top of Eastern Road near Kendall's Wharf, covering an area of approximately 300 metres. This involves raising the road and constructing an earth embankment.
The second package of work involves the construction of a sea wall along 2.1km of coastline down Eastern Road. The start of the works to the seawall will commence in April next year with the overall project completion set for 2023.