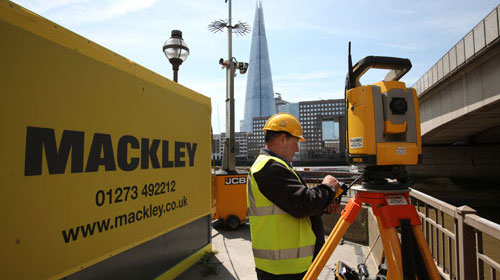 We provide a comprehensive range of services from conception through construction to project delivery. Throughout the entire process we add value through our industry experience and expertise.
We pride ourselves on our ability to tackle potentially challenging projects which others might find daunting, and have built a solid client base through team work and a strong emphasis on complete client satisfaction.
More...
Swift action reduces risk of flooding at Southsea
Mackley's efforts to assist the Environment Agency with urgent temporary repairs following the collapse of a section of the sea wall at Southsea, Portsmouth have been captured on video.
More videos