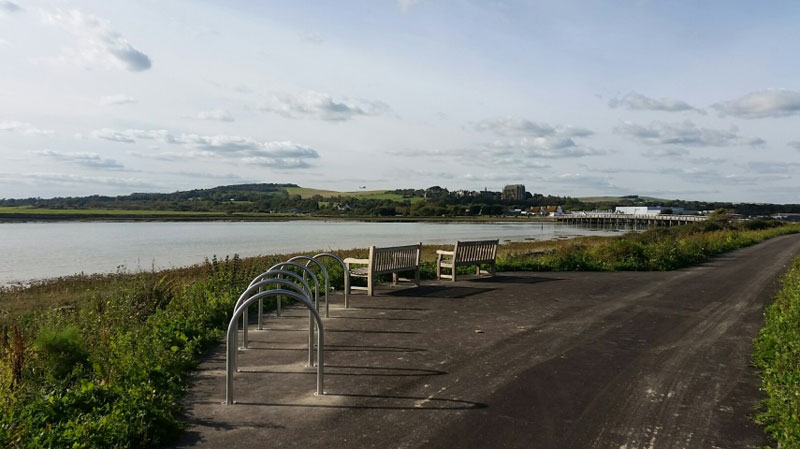 The Shoreham Adur Tidal Walls Scheme is being delivered by Mackley, working as part of Team Van Oord, and on behalf of the Environment Agency, Coast to Capital Local Enterprise Partnership, Adur District Council and West Sussex County Council.
The £31m flood defence scheme has a high profile within the local community as areas of Shoreham were flooded in 2013. The design addresses the current flood risk, and future risk as sea levels rise.
Under the scheme improvements will be carried out along 7.2km of defences along the River Adur between Shoreham Old Fort and the A27, to significantly improve protection from tidal flooding to properties and businesses on both banks of the river.
Once complete, the scheme will will significantly reduce flood risk to more than 2,300 properties in Shoreham and East Lancing, as well as protecting important local infrastructure including roads, the railway line and Shoreham Airport.
The scheme is separated into 10 reaches, or lengths of the estuarine bank.