Shoreham Adur Tidal Walls Scheme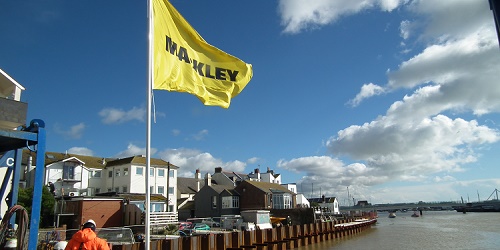 The Shoreham Adur Tidal Walls Scheme is being delivered by Mackley, working as part of Team Van Oord. More...
British Airways i360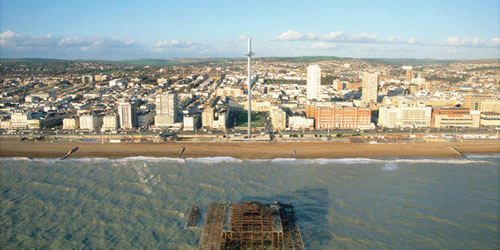 At 162 metres high, British Airways i360 is the tallest observation tower outside London, offering a new perspective on the fun loving seaside city of Brighton.  More...
Land Rover BAR HQ, Portsmouth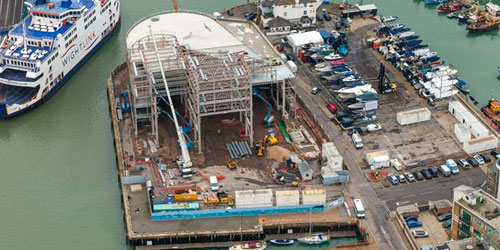 This site is the new headquarters for the Land Rover BAR team, from where Sir Ben Ainslie will develop and lead the British entry for the 2017 America's Cup.  More...
Medmerry Managed Realignment Scheme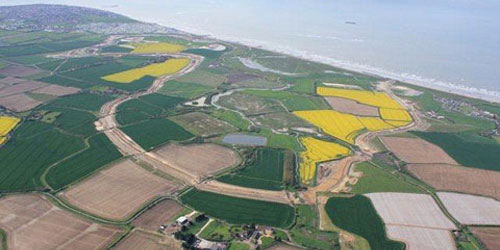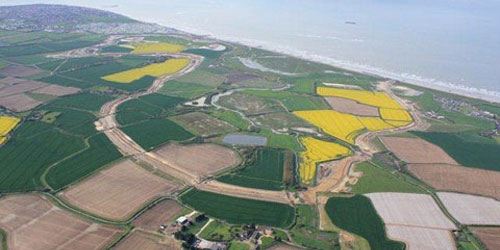 This £28m project involved the construction of four miles of new sea walls to reduce the flood risk to hundreds of properties on the West Sussex coast.  More...